Win Daily Show Interview with Luis Da Silva Jr.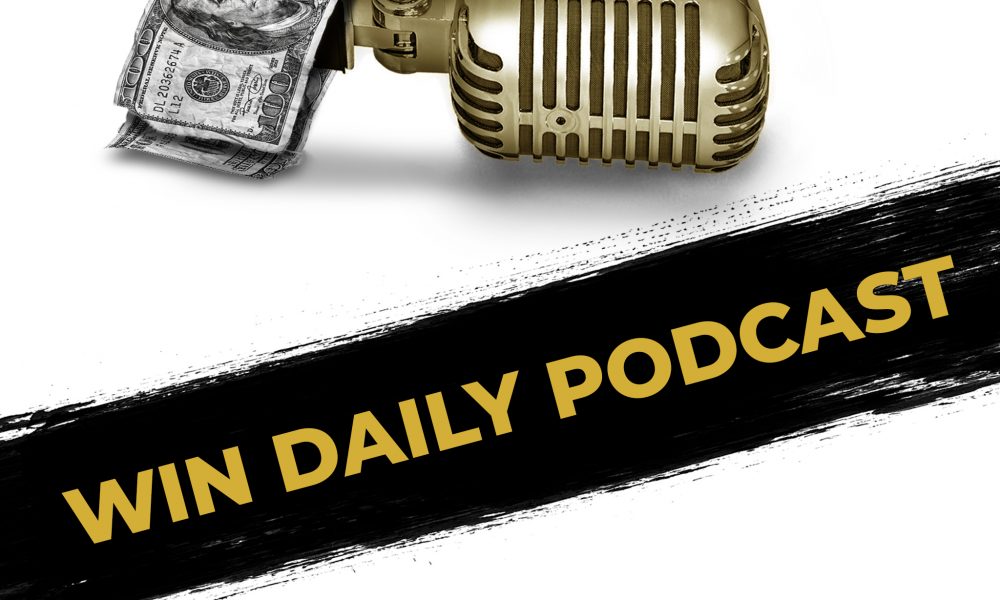 Win Daily Show Interview with Luis Da Silva Jr.
On this Win Daily Show Interview with Luis "Trikz" Da Silva Jr., he and Jason discuss Luis's career in sports, media, and movies. Luis started young and became famous unexpectedly at a early age by simply taking a opportunity and seizing it.
Luis and Jason discuss how one decision can change your whole life and open so many doors. That one decision to attend a open casting call for a commercial lead to Luis becoming the lead of one of Nike's best NBA commercial ever. Known for his ball handling and tricks. He has amazed fans all over the world. Luis is a basketball icon and is often imitated but never duplicated.
He became a global phenomenon as early as 2001. He is Guinness world record holder and youngest athlete to be endorsed by Nike at the age of 18. If you never heard the name Luis Da Silva Jr. you have probably seen his face without even knowing. He has appeared in Fast Five along with a ton of other movie and television shows.
Luis is always up for new challenges. After conquering basketball and movies he decided to change the game again. He is an published author and illustrator of a children's book called "A Boy named Boo" . He is working on a plenty of new projects and he discusses what he has on tap with Jason.
Listen to Luis's Interview below!
You can also check out his interview on these platforms
Apple Podcasts
Spotify
Anchor
Make sure to follow Luis!
https://www.instagram.com/luistrikz/
https://twitter.com/luistrikz
https://www.youtube.com/watch?v=wKtE–Crook
Make sure to follow Win Daily, too!
https://www.instagram.com/windaily/
https://twitter.com/windailysports
https://www.youtube.com/channel/UCY2I3VNyf_dtW-2xl5vwv0Q
https://www.twitch.tv/windailysports
https://windailysports.com/
Hop on our Free Expert Discord Chat!
https://discord.com/invite/QsK3HJs