Win Daily Show Interview with Adam Caplan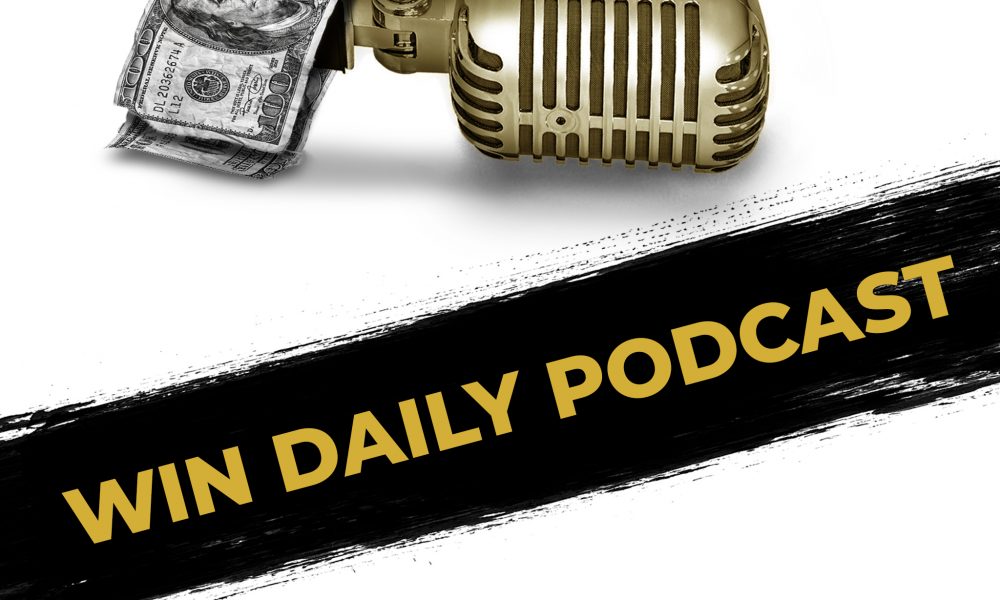 Win Daily Show Interview with Adam Caplan
On this Win Daily Show Interview with Adam Caplan, he and Michael Rasile discuss his career as a NFL Insider and career radio host. Adam got into a few different radio spots on his way up in the industry before being at SiriusXM for over 10 years. 
Adam had a job with the Philadelphia Eagles for a few years before going to ESPN and spending 5 years at the World Wide Leader. Adam spoke about his time at ESPN and what he loved about it. He worked with some incredible talent and while only there for a few years, was able to take away a great understanding of the industry.
He is now running what he calls an "insiders podcast" called Inside the Birds, where he and his co-host have discussions about the Philadelphia Eagles and surrounding teams with an insiders tilt. They are talking to people inside the build and in the know, so their goal is to teach their listeners something each episode.
Adam and Michael discuss what makes good radio and how he's been able to be on the air for so long! We go through a few of the stops he's made along the way and understand a bit more about what it takes to find the right information and when to use it. Being an NFL Insider is not an easy job, so understanding who is throwing up a smoke screen, and how to read what teams are doing without anyone telling you is a necessary trait.
Check out Adam's episode below and don't forget to leave a 5 star review!
Make sure to follow Adam!
https://twitter.com/caplannfl
https://www.instagram.com/caplannfl/
https://twitter.com/InsideBirds
https://www.insidethebirds.com/
Make sure to follow Win Daily, too!
https://www.instagram.com/windaily/
https://twitter.com/windailysports
https://www.youtube.com/channel/UCY2I3VNyf_dtW-2xl5vwv0Q
https://www.twitch.tv/windailysports
https://windailysports.com/
Win Daily Sports Discord Chat -> https://discord.com/invite/KEFD2Kr