Valero Texas Open Picks: All You Need To Know
Published
2 months ago
on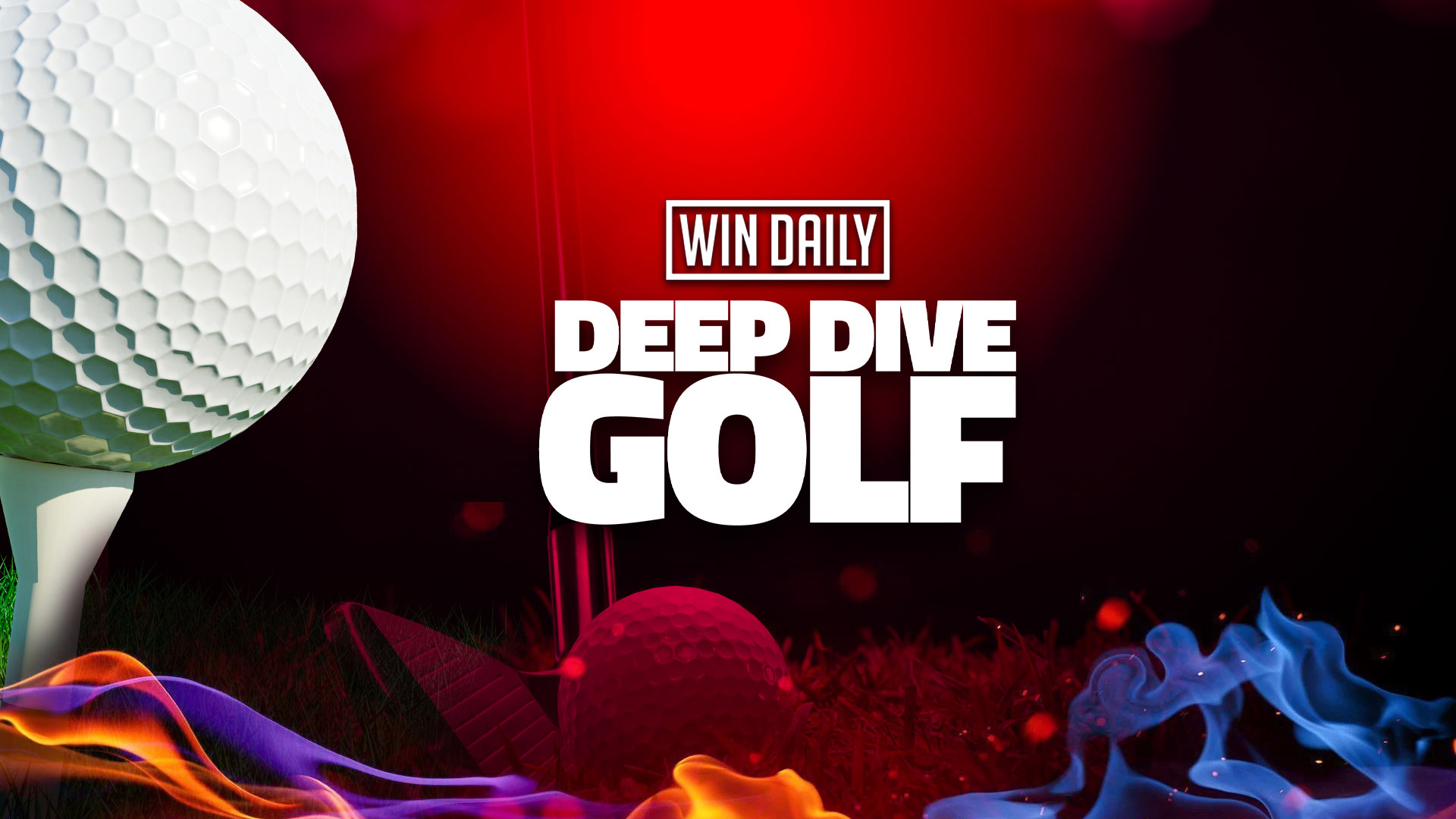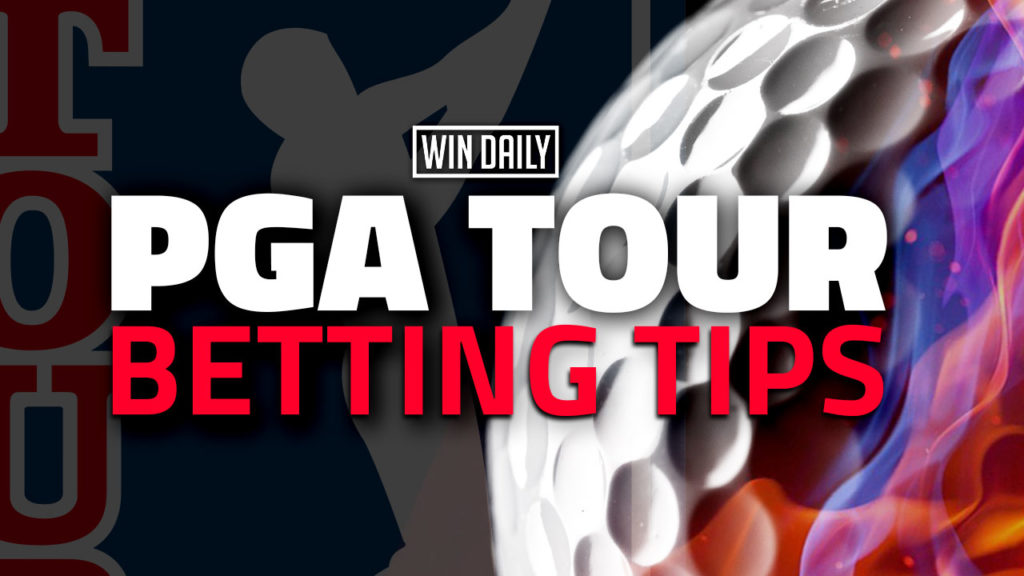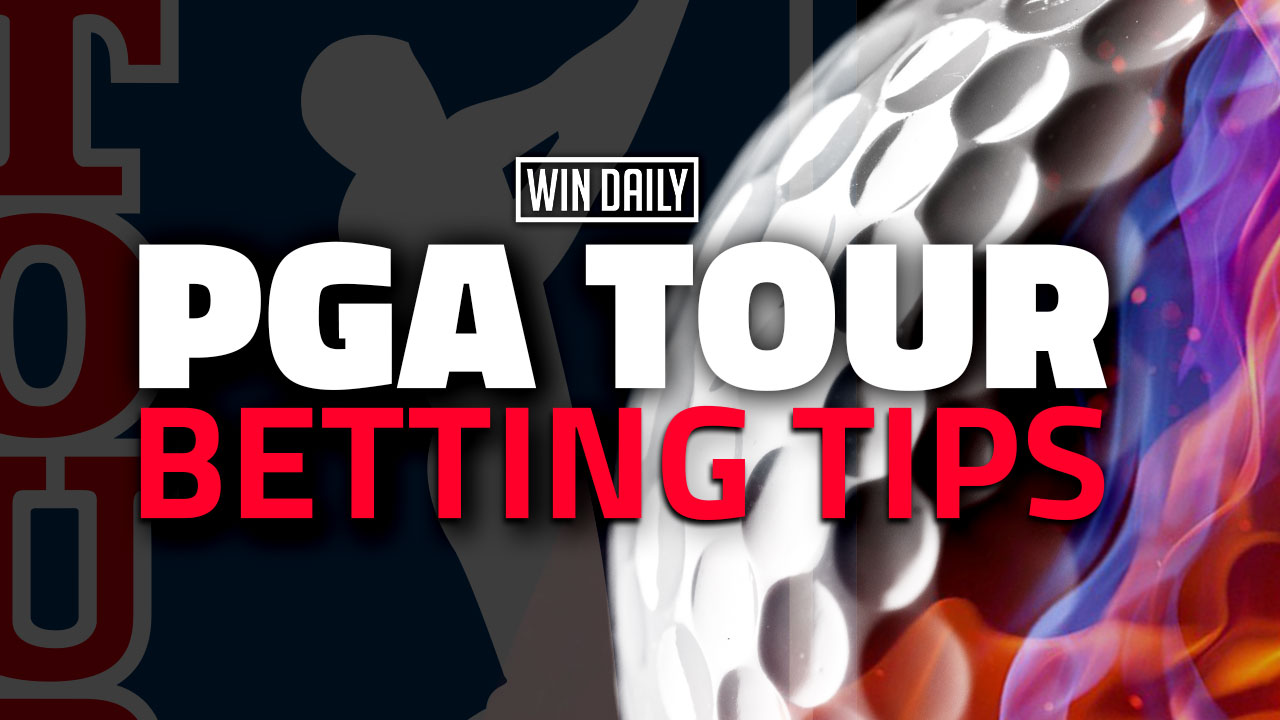 Having already scored 60/1 and 70/1 wins in March, it was another huge winner at 110/1 to round out an amazing month for our selections. It bears noting that not only is our recent form red hot, but we tipped J.J. Spaun at 150/1 here in 2022 to frame this year's Valero Texas Open picks.
Nick Bachem's monumental rise saw him win in just his 12th start on the DP World Tour. We had taken Bachem the week prior at 250/1, where he duly finished in the top 20. Arriving at a course that rewarded long-driving and was perhaps even better suited, it was a no brainer to remain with him the following week. He rewarded that loyalty richly. We also scored top place finishes on Alejandro del Rey Top 20 and James Hart du Preez Top 40.
It was a consecutive runner-up for us at the WGC Matchplay. Having tipped Kevin Kisner at 50/1 in 2022, Cam Young at 33/1 was arguably the form golfer of the tournament. We also had Kuchar advancing from his group at +350. We picked 4/5 and 6/7 matches correctly on day 2 and day 3 respectively. It was great to see so many winnings tickets in the WinDaily Discord.
Finally, Corales Puntacana Championship saw us score place payouts with Thomas Detry and Ben Martin both in 8th. Detry particularly was disappointing, having been one shot off the lead heading into Sunday before another poor finish in what has become all too familiar a pattern for him. Vincent Norrman scored a Top 20 and Brandon Matthews a Top 40 for us. Ben Martin was the first round leader and we had a top 5 FRL from Max McGreevy at 200/1 for that market. More on him shortly in our Valero Texas Open Picks.
Course Analysis
TPC San Antonio provides a relatively stern test this week, ranking 18th most difficult last year. The course is a fairly standard 7,438 yard par-72. I want to take two notes from this though. Firstly, it does play slightly shorter as firm fairways see drives continue past the carry. And secondly, three of the par 5s are very long at 591 yards, 602 yards, and 604 yards. Obviously, this eats up a fair chunk of that yardage and limit those who can go for those holes in two.
Fairways are thin with an average of 27 yards width at 325 yards, compared to say Bay Hill at 39 yards wide. Although regarded as a desert course, fairways are tree-lined with surrounding waste area. Certainly, the rough is not overly punishing if you just stray from the fairway. In fact, the rough ranks as the least penal on the PGA Tour. This is both due to length of just 2.25in and the fact many of these shots are with wedge in hand. However, anything which is very wide is liable to find the desert areas and significant trouble with the chance of multiple dropped shots.
Greens are multi-tiered and grass is Bermuda overseeded with perennial ryegrass (same grass as seen at the WGC Matchplay, Valspar Championship, and The Players Championship). Notably, although the greens are relatively large the fact that there are many multi-tiered greens means the actual target is substantially reduced. Approach play is essential to insure you end up on the correct tier, with an emphasis on putting and short game imperative. This is especially true given the heavy bunkering on course.
Comp Courses Guiding our Valero Texas Open Picks
Although not a comp course, it is worth noting Texas connections in this tournament. Notably, Texans or those with strong Texas ties have often stepped up here. The Texas Open is the PGA Tour's 3rd oldest tournament and has been running for a century. It has real heritage and it means more to those with links to the state. Prior Texan winners include Spieth and Landry, while both Steven Bowditch and Jimmy Walker had lived in the state for years prior to their wins in 2014 and 2015 respectively.
TPC Summerlin is a good guide as another desert course that plays shorter than it's length due to altitude, offers similar fairway widths with penalty for straying excessively wide, and undulating greens. TPC Scottsdale likewise and for similar reasons.
The American Express (and it's compilation of desert courses) provide perhaps the best correlating guide. Andrew Landry held a win and 2nd at The American Express prior to his Texas Open victory. Other winners continue the story. Kevin Chappell has a 6th and an 8th there (also holds a 3rd and 4th in Texas), Brendan Steele a 2nd and a 6th, Zach Johnson a 3rd and 8th and Hoffman a 2nd and a 9th. El Cameleon also has some noteworthy links. Charley Hoffman has won at both, with John Huh and Matt Kuchar adding further ties.
Weather
It does look like weather will play a factor in some form or another for our Valero Texas Open picks. Particularly, the often windy state looks set to provide as such over the first two days of play.
The area has been in a period of drought for 3 years and been under water restrictions for more than a year. Some much needed relief to the ground will come over night on Thursday. With the ground being so dry, I expect any easing in the firm conditions will be unlikely to last until the afternoon. Thursday AM provides the calmest conditions across the first two days. Winds will increase throughout the day with a chance of thunderstorms in the afternoon.
Conversely, Friday AM provides the windiest conditions of the two days. Gust are set to peak over 30 mph, before easing as the afternoon goes on.
Whenever there are thunderstorms in the forecast, this does present some risk that the weather may flip. This is tempered in this case. Even if the Thursday PM thunderstorms do arrive and delay play, this would only force the players back out in windier conditions Friday AM and then require them to go right back out into those same winds. This is a decent edge to Thursday AM/Friday PM which we currently estimate will finish in a 0.8-1.2 strokes average edge.
2023 Valero Texas Open Picks
Golf Betting Tips
Chris Kirk
Brendon Todd
Andrew Putnam
Beau Hossler
Nick Hardy
Doug Ghim
Kevin Chappell
Max McGreevy
Suggested Staking
Chris Kirk – Your Valero Texas Open Picks Favourite
2.5pts WIN +2800 Fanduel/Draftkings
2.5pts Top 10 +320 Fanduel
or 2.5pts E/W +2800 (Bet365/William Hill with 8 places 1/5 odds)
Brendon Todd
2.5pts WIN +4600 Fanduel
2.5pts Top 10 +500 Fanduel
or 2.5pts E/W +4500 (Bet365 with 8 places 1/5 odds)
Andrew Putnam
2.5pts WIN +5500 Draftkings
2.5pts Top 10 +550 Fanduel
or 2.5pts E/W +5000 (Bet365/William Hill with 8 places 1/5 odds)
Beau Hossler
2.5pts WIN +6600 MGM
2.5pts Top 10 +600 Fanduel
or 2.5pts E/W +6000 (William Hill with 8 places 1/5 odds)
Nick Hardy
1pt WIN +8000 MGM
1pt Top 10 +650 Fanduel/Draftkings
or 1pt E/W +9000 (Bet365 with 8 places 1/5 odds)
And
2pts Top 20 +360 Fanduel or +375 Bet365
Doug Ghim
1pt WIN +21000 Fanduel
1pt Top 10 +1300 Fanduel
or 1pt E/W +15000 (Bet365 with 8 places 1/5 odds)
And
2pts Top 20 +500 Draftkings or Bet365
Kevin Chappell – Your Valero Texas Open Picks Best Value
0.5pts WIN +20000 Draftkings
0.5pts TOP 10 +1400 Draftkings
or 0.5pts E/W +20000 (Bet365 with 8 places 1/5 odds)
And
1pt Top 20 +600 Fanduel/Draftkings or +650 Bet365
And
2pts Top 40 +195 Fanduel or +210 Bet365
Max McGreevy
0.5pts WIN +150000 Draftkings
0.5pts TOP 10 +8000 Draftkings
or 0.5pts E/W +50000 (Bet365 with 8 places 1/5 odds)
And
1pt Top 20 +2500 Draftkings or +2000 William Hill
And
2pts Top 40 +550 Fanduel or Bet365
Thank you reading our 2023 WGC Matchplay picks. For an article with insights on my golf analysis process, check this link here!
Twitter: @deepdivegolf Discord: DeepDiveGolf#7883 David takes the WinDaily team international, joining the team from New Zealand and having grown up in Dubai. It was whilst living in the Middle East where he first developed his love of golf whilst working at local DP World Tour events, getting inside the ropes with the world's best, and being fortunate enough to be coached as a junior by elite instructor Justin Parsons. Despite having experience working in multiple other areas of the sports industry, golf remains his main passion. David relies heavily on data, agronomy, topography, and meteorology in providing his analysis and betting tips as he deep dives into both the PGA and DP World Tour events.