10/9 DFS and Betting Winners: History in New York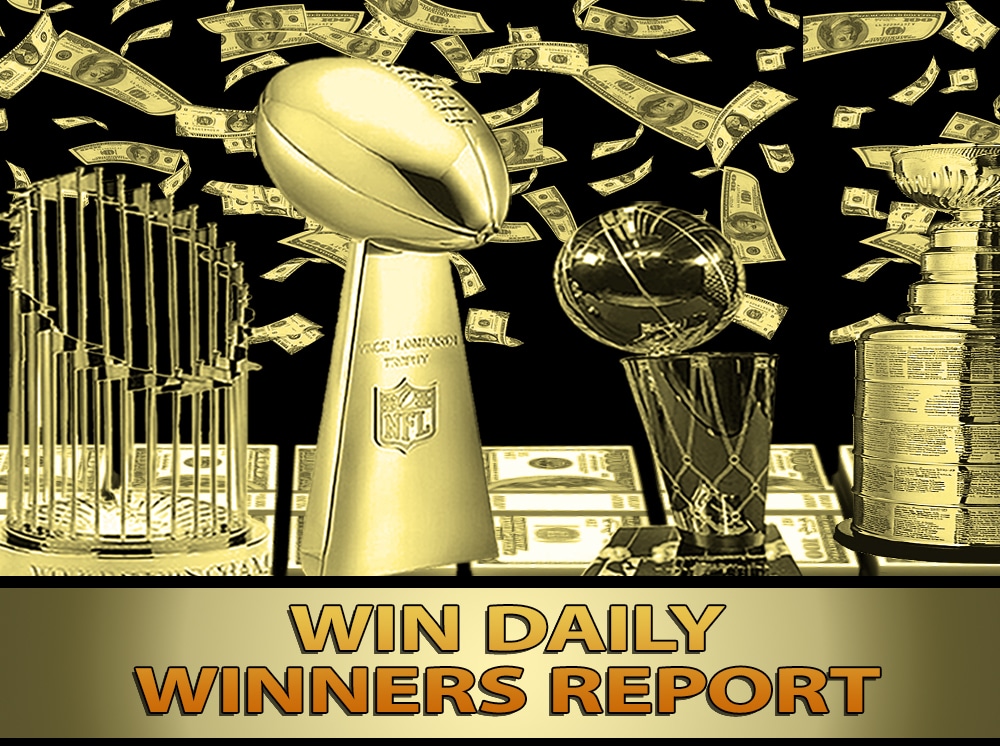 A flashback at some of the best performances from the Tuesday slate plus their outlooks for the remainder of the season. All that and more on the 10/9 DFS and Betting review and look ahead.
Sign up NOW for WIN DAILY Premium Gold right here! DFS Pro Cheat Sheets, projections, wagering info, 24/7 expert chats with our DFS Pros and more!
10/9 DFS Winner: James Neal
James Neal had one heck of a game last night against the New York Islanders. Neal set an Edmonton Oilers franchise record with four goals in the game, including two within three minutes of one another. He now holds the lead with six goals on the season, which is one shy of his mark all of last season. Expect the veteran to continue putting up goals like this and finish in the 30s for the season.
DFS Winner: Avisail Garcia
Facing off against Justin Verlander and the Houston Astros in an elimination game for the Tampa Bay Rays, Avisail Garcia had a solid day at the plate. He went 4-for-5 with a run scored and was a huge reason why the Rays were able to move on to a loser-goes-home Game 5 situation with the Houston Astros. This was Garcia's first four-hit game since last season. He also hit the ball hard as his hits averaged 106 MPH. Expect another good showing on Thursday night.
10/9 DFS Winner: Robinson Chirinos

Brandon C. Williams really hit on these utility picks in his MLB Showdown article as Robinson Chirinos was the only hitter to provide some life for Houston last night. From the nine spot in the order, Chirinos went 1-for-3 with a solo homer. With a Game 5 now looming between the Rays and Astros, they will need everyone, including Chirinos, to step up their game with the season on the line. Expect him to get a hit and potentially drive in a couple of runs depending on where he is put in the lineup.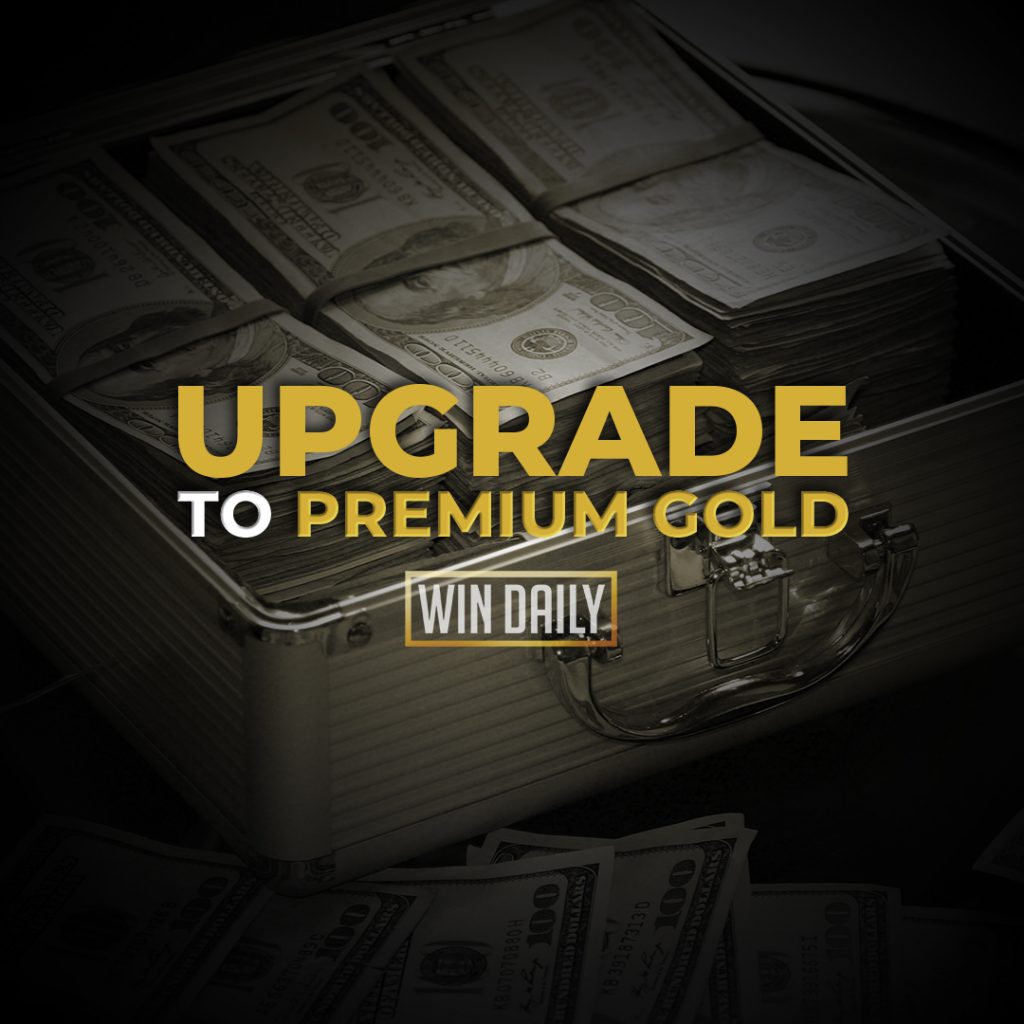 DFS Winner: Roope Hintz

The snippet is from our daily Hot Shots article Roope Hintz has been a goal machine in the very early stages of the NHL season. He is currently tied for fourth place in the league with goals scored with four. He also has been accurate with a shooting percentage of 50. Now with three goals in his last two games, expect Hintz to remain efficient and stay hot with his shot. The Stars play the Calgary Flames tonight and the Flames allow 35.3 shots per game so don't be surprised if Hintz gets some more points by the end of the game.