10/8 DFS MLB Showdown Picks: One Night in Tampa Bay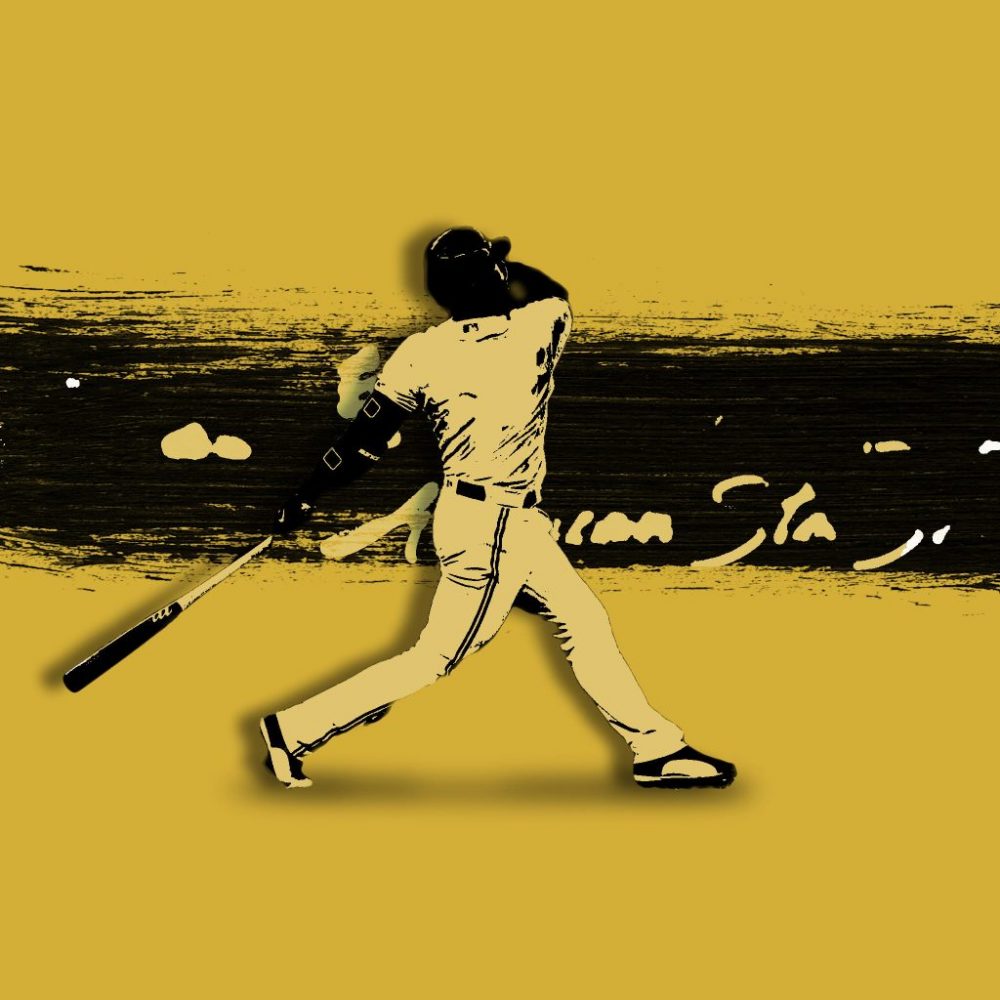 Thanks to Charlie Morton and a few well-hung pitches from Zack Greinke, there is a 10/8 DFS MLB Showdown to play (HOU at TB, 7:07 PM Eastern). It means Showdown, so let's put five on it.
Sign up NOW for WIN DAILY Premium Gold right here! Projections, wagering info, 24/7 expert chats and more!
Wanna catch my DFS musings on Twitter? Follow me here!
10/8 DFS Showdown
It's 2x the points for MVP, 1.5x the points for All-Star and regular production for the three Utility spots. October is filled with unsung efforts, something to keep in mind when filling out the Utility roles. Look for players who've had success this season against a particular team, along with taking a gander of recent production. I'm a strong believer in OPS, more so if a strong OPS is bolstered with stolen bases.
MVP (2X)
Alex Bregman, 3B, HOU (FD $9500, FD $14,700)
This ends tonight, so I'm going with someone capable of doing Big Man Work. Bregman has five hits in the first three games with a homer, double and a stolen base. His 44.7% hard contact rate in the regular season will pay off, as will Bregman's 45.9% fly ball rate. My hunch is a quick knockout, with Bregman being a big reason why.
All-Star (1.5X)
Yordan Alvarez, OF, HOU (FD $8000, DK, $13,800)
Alvarez averages 14.2 FanDuel points per game and did not exempt Rays pitching from his historic 87-game run, tagging them with .364/.500/1.000 with a pair of homers. He's averaging 10.3 FD points in the first three games and will have a chance to take advantage of Tampa Bay's gamble of using Diego Castillo as the opener. Alvarez's .984 OPS on the road and 1.035 OPS when batting fifth makes him a foundation for my 10/8 DFS MLB Showdown plays.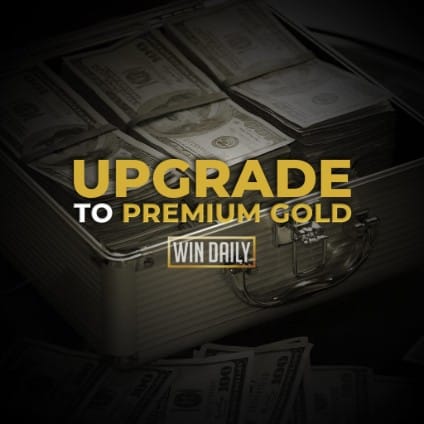 Utility
Austin Meadows, OF, TB (FD $7000, DK $13,200)
He's had games of 15.5 and 16.2 FanDuel points and gets the critical task of leading off against Justin Verlander, who comes in on short rest. Meadows is batting .214 in the ALDS, but he's drawing walks (helping his .357 OBP) and two of his three hits are doubles. The .268 Isolated Power and .331 BABIP are solid calling cards. That he can steal bases (12) makes him appealing as well.
Bargain at the Bottom
Utility
Robinson Chirinos, C, HOU (FD $4500, DK $8100)
I'm willing to take a flier on Chirinos, who did hit .267/.421/600 with a homer in 15 at-bats versus Tampa Bay pitching. You'll love him just as much if the Astros slot him in the eighth spot. Chirinos has a slash line of .280/.381/.506 (.887 OPS) with nine homers, 30 RBI and 32 runs scored.
Utility
Avisail Garcia, OF, TB (FD $6000, DK $10,800)
If there's life beyond Tuesday for Tampa Bay, it will come from Garcia, who is a far more dominant slugger at home than on the road. Garcia had a .894 OPS with 13 of his 20 homers at The Trop. The once-promising power may not materialize, but Garcia did have a .341 BABIP in the regular season. He's also generated a 40.1% hard contact rate, an encouraging number…provided he can make contact against Verlander.