Win Daily Show Interview with Leonard Armato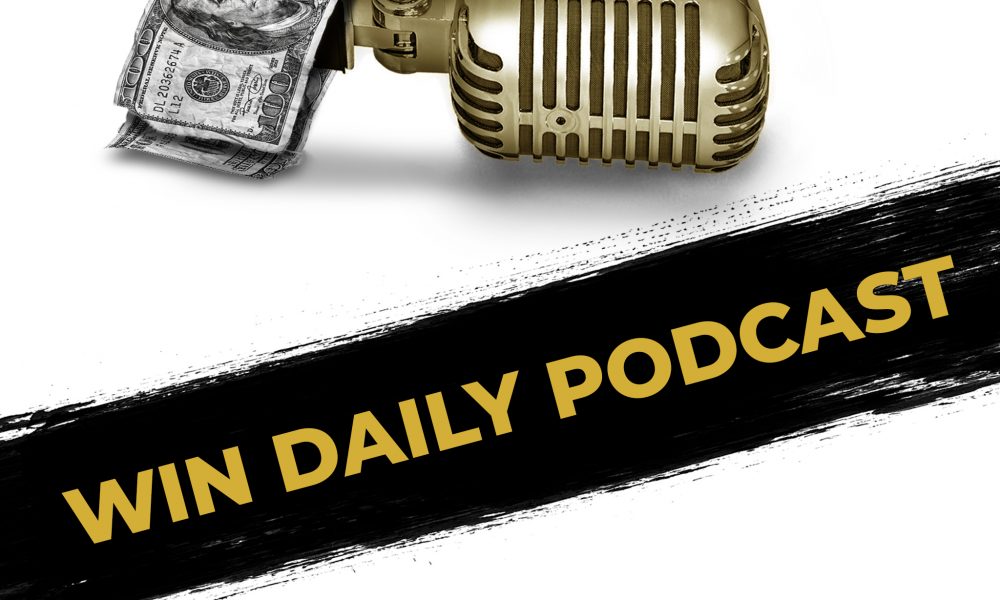 Win Daily Show Interview with Leonard Armato
On this Win Daily Show Interview with Leonard Armato, Jason speaks with Leonard about his career helping athletes.
Jason Mezrahi has an interview with Leonard Armato the Founder and CEO of Management Plus. Leonard is a gamechanger in the sports business industry and represented some of the biggest athletes and brands of our time. Leonard helped Shaq and Oscar De La Hoya launched their brands globally and was a true innovator in the space. Leonard is a positive force in the industry and continues to innovate and build teams for our future. He created a formula for converting celebrity into "brand" by launching and building Shaquille O'Neal's brand with a powerful team of marketing partners and positioning Shaq as a influencer. Armato developed the "Golden Boy" brand for Oscar De La Hoya, and turned it into one of the most powerful sources in the boxing game.
Jason and Leonard go back and discuss how they both got their break in sports and what still drives them today. Sports and leadership excites them and they constantly find ways to stay connected to sports. Passion for what you do in life is important and makes life easier. Leonard shares his story of how he signed Shaq and the obstacles he had to overcome in dealing specifically with Shaq's father. He provides insight on Michael Jordan's last dance documentary and what the current state of the NBA is.
Leonard hasn't stopped building and continues to provide resources to the people he represents, the companies he manages, and speaks to his following at live conferences and engages with his social media
Listen to the full podcast below and make sure you like, subscribe, and review.
Check the Win Daily Show Podcast Interview with Leonard Armato here 👇 👇 👇
Apple Podcasts
Spotify
Anchor
Make sure to follow Leonard
https://twitter.com/LeonardArmato
https://www.instagram.com/leonardarmato/
Make sure to follow Win Daily, too!
https://www.instagram.com/windaily/
https://twitter.com/windailysports
https://www.youtube.com/channel/UCY2I3VNyf_dtW-2xl5vwv0Q
https://www.twitch.tv/windailysports
Hop on our Free Expert Discord Chat!
https://discord.com/invite/QsK3HJs