NFL Week 9 DFS Video: DraftKings Halloween Thursday Night Football Showdown – 49ers at Cardinals
Watch below to Find Out How to Build Your Lineup in Showdown for Halloween Thursday Night Football!
Sign up NOW for Premium Gold right here! Projections, wagering info, 24/7 expert chats and more!
Get Ready For Halloween Thursday Night Football!
The NFL season is entering Week 9! That means it is time for another Showdown Slate on DraftKings. If it's your first time watching remember Showdown differs from traditional contests. It features just six players to the roster. The caveat being one is slotted in as your captain. The captain spot is unique though. The players slotted there earn 1.5x fantasy points. They also cost 1.5x their normal price. Finding the right player for your captain spot will be especially important to win because if they have a big game and are not owned highly they are the difference-makers to bring home a victory on Halloween Thursday night football.
Final Takeaways
For all the strategies you can use the number one is to buy into a narrative. Remember storytime as a kid? Same concept here. How will the game go in your eyes? Give yourself an idea of how you think the game will go and build your roster in correspondence to the game flow. Check out the full video to get the players I recommend targeting. As a sneak peek some of the players that I am touting for Halloween Thursday night football include Kyler Murray, Larry Fitzgerald, Tevin Coleman, Matt Breida, Deebo Samuel, and George Kittle. For prop bets on Monkey Knife Fight my favorites to bet are over on Kyler Murray's 220.5 passing yards and Kittle over 5.5 receptions.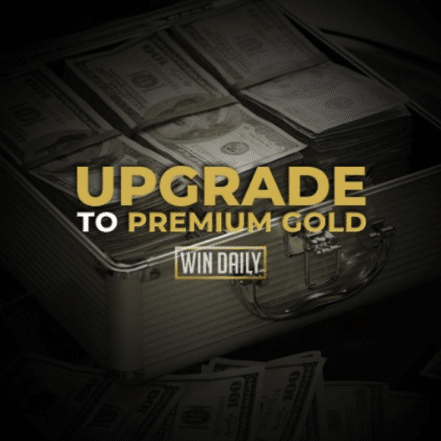 You also have to love the 49ers DST and Arizona DST in this game. The current FanDuel Sportsbook has the current total at 42.5 with the 49ers at -9.5.
Featured Image by Keith Allison