Week 10 NFL DFS Thursday Night Showdown Preview with DFS Pro David Jones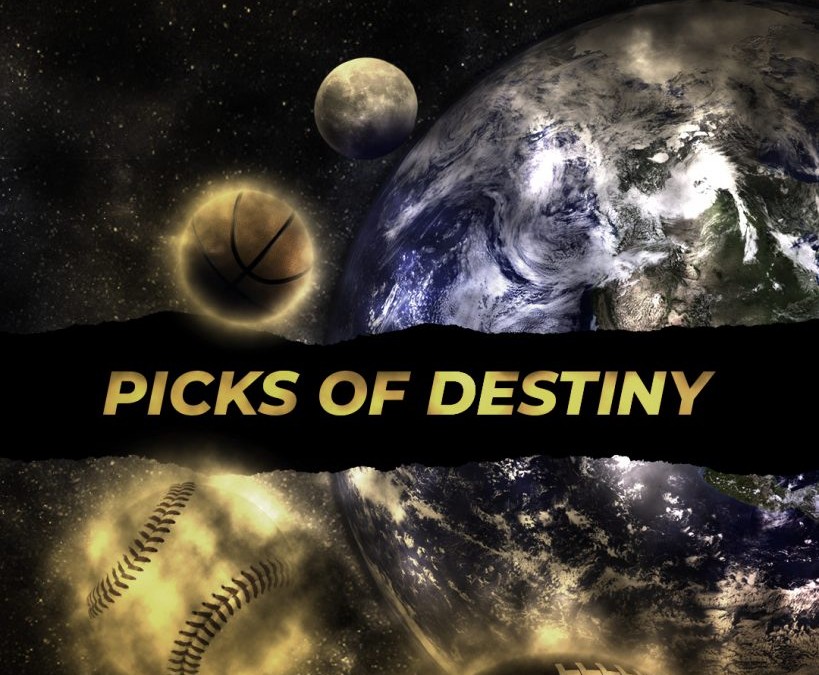 Week 10 in the NFL is all about finding the best opportunities for guaranteed production with high upside. Follow my stud and value plays and lock in the NFL DFS Picks of Destiny.
David Jones took down the Week 8 Monday Night Showdown which is the fourth time he has won it the past five contests.
David Jones won 100K on FanDuel! Read about it here
I want to start off this article by saying you must have the absolute nuts to win the top prize up top on large field GPPs. There is no room for mistakes with so many entries in these contests. If you think you are going to win it all by playing a combo of the top seven guys in the player pool, you are not. If a combo of a bunch of guys you have heard of before is indeed the best scoring lineup, you will most likely tie for first. If that sounds good to you, then go for it. It will be profitable if you nail it, but for me I like to be a little different on these slates. I will be making multiple teams and taking long shots on a few cheap guys.
Leaving cash on the table in these NFL DFS contests is fine too. This makes your lineup even more unique and lower owned because a lot of amateurs will be pulling their hair out to use their entire salary.
That all being said, I have looked at every possible player that can get on the field and listed my picks below.
The NFL DFS Week 9 Thursday Night Showdown Picks
NFL DFS Tournament Strategy: I am playing on Fanduel and Draftkings tonight. I am going to use QB's and RB's as MVP on Fanduel and use WR and TE on DraftKings because of the PPR structure.
MVP: Philip Rivers ($14,000 FD)
The Oakland Raiders defensive backs are the best spot to target on tonight's single game slate. Everyone seems to have a good game throwing against them recently. The Raiders have given up the second most passing touchdowns in the NFL. They are allowing receivers 297.5 yards a game and 8.8 yards per catch. I honestly think there are several players that could slide into MVP tonight on either side of the football. I will take Rivers as the top option because every offensive player on the Chargers side can catch the ball. If Gordon or Ekeler get in the end zone, it COULD be a pass. If we use Rivers as our MVP we are going to at least have a piece of most of the touchdowns I would think.
MVP Pivot: Josh Jacobs ($14,500 FD)
He has over 120 rushing yard in three of his last four games. He also has four touchdowns in the same timeframe. The Chargers have only given up six rushing touchdowns this season, however they have given up an above average amount of yards on the ground (1,027). To me this means, they have gotten lucky dodging rushing touchdowns this season and should regress soon. Jacobs is also involved in the pass game, which is another bonus.
MVP Pivot: Keenan Allen ($11,700 FD)
He is the Chargers best receiver. He will need a huge game to pay off as MVP and outscore Rivers, but he is an option. I like him better on Draftkings than Fanduel.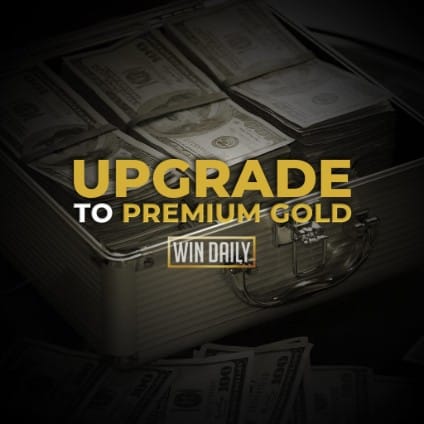 Flex Options:
Listed in order of preference, with price factored in.
Melvin Gordon ($13,000 FD) It appears he is finally taken back his role as the lead back after a few weeks of getting back into game shape. He should get around 15 touches and a few targets through the air. I don't think he does what he did against the Packers again here tonight, but has a safe floor and upside.
Tyrell Williams ($10,000 FD) He is priced too cheap. He has a touchdown in every game but one this season.
Derek Carr ($14,500 FD) Not usually a Carr fan, but it a two team slate and he is the QB.
Darren Waller ($12,000 FD) He let us down last week, but he just didn't get the targets. He caught both balls thrown his way for 52 yards.
Hunter Henry ($12,500 FD) The Raiders are ranked 31st against the the TE this year and Henry is being heavily utilized in this offense.
Mike Williams ($10,500 FD) He is the WR2 and has yet to get in the end zone this season. Maybe this is the night. His receptions and yardage is very steady. If he gets a TD he is on the winning line.
Austin Ekeler ($11,500 FD) Price seems fair for the dual threat RB. He will get under 10 carriers but and be used as a WR4. I don't have a problem with playing him and Gordon on the same team.
Michael Badgley ($9,000 FD) Chargers kicker
Hunter Renfrow ($9,500 FD) Renfrow has show the past two weeks that's he can thrive in the NFL. He has a TD the past two games. Not a bad play to save some salary.
Daniel Carlson ($8,500 FD) Oakland kicker
I did my research on FanDuel today.
Punts Listed in order
Zay Jones ($7,000 FD) Boom or bust deep threat
Foster Moreau ($6,000 FD) He has found the end zone three times the past five games. He is Waller's backup TE. Dont play them on the same team.
Marcell Aleman ($5,000 FD) Another boom or bust deep threat. Dont play with Zay Jones
Jalen Richard ($8,000 FD) Don't really like him, he got a TD last week but dont expect that again. I only want one Raiders RB.
DeAndre Washington ($7,000 FD) If you want to bet on Josh Richards getting hurt, Washington is your guy. Not safe at all. Out of 150 lineups I might have him on two.
Click here to play the Thursday MonkeyKnifeFight.com Pick. Play this pick and get 100 percent bonus!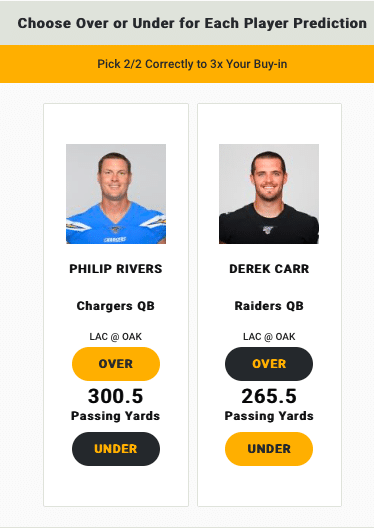 Sign up NOW for WIN DAILY Premium Gold Right Here! Projections, wagering info, 24/7 expert chats and more!
Follow Win Daily Sports on twitter @WinDailyDFS.