Top RFAs Yet to be Signed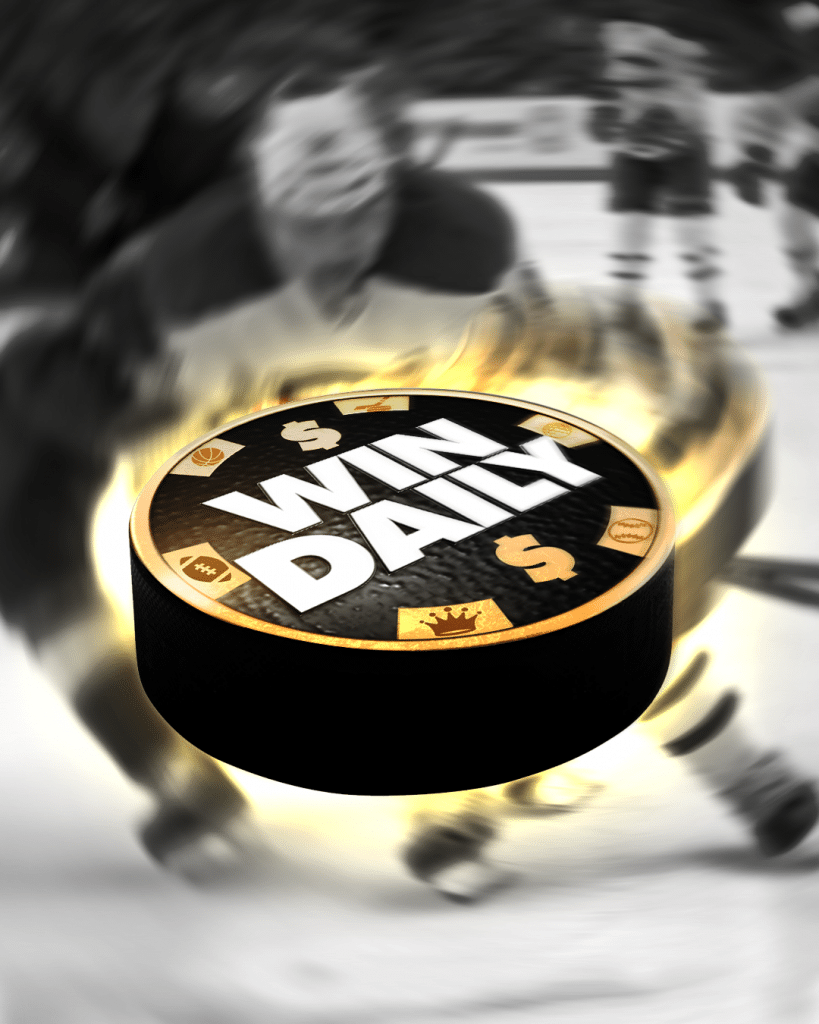 In the NHL there are two kinds of Free agents. There are Unrestricted Free Agents (UFAs) who are eligible to sign for any team and there are Restricted Free Agents (RFAs). The latter are players who's signing rights belong to the team that drafted them, provided that the team tendered the player a qualifying offer at the expiry of their "Entry Level Deal."
What's important to note is that the 2015 and 2016 NHL Entry Draft classes were filled with high end talent that were expected to ask for large paydays come free agency. This brings us to today where many high end restricted free agents are yet to be signed and this article will focus in on three main talents who have yet to reach a deal with the team that drafted them.
Last year we saw William Nylander hold out as a RFA with the Toronto Maple Leafs. Nylander did not sign a contract until the deadline on Dec 1, and in turn did not play until then. (If he had not signed a contract by the deadline he would have been ineligible to play throughout the entire 2018-19 season.) If the RFA's below aren't signed to a contract, they will be in a similar spot until a deal has been reached.
Brayden Point – Tampa Bay Lightning
Our first RFA was drafted in the third round of the 2014 NHL entry draft by the Tampa Bay Lightning. After being drafted, Point spent most of the 2014-15 season with the Moose Jaw Warriors of the WHL where he posted an impress 87 points in 60 games, later joining Tampa's AHL affiliate the Syracuse Crunch for their 2014-15 playoff push. After the Crunch were swept in the first round by the Wilkes-Barre/ Scranton Penguins, Point went back to the Warriors for the following season where he put up his most impressive WHL season by far with 88 points in just 48 games. Following the 2015-16 season, Point made the full-time jump into the NHL. However he really made a spark last season during his contract season where he scored 92 points in 79 regular season games en route to helping his team claim the Presidents' Trophy. Point was reportedly given an offer sheet by the Montreal Canadiens, however has made clear his intentions on resigning with the Lightning, despite that no deal has been reached to this point.

DFS Correlation: After an all-star performance during the 2018-19 season, Point proved to be a vital asset on, what was on paper, the best team in hockey. Point centered the second line alongside the eventual MVP Nikita Kucherov, also seeing Power Play time alongside Kucherov and Stamkos.

If Tampa and Point are unable to reach a deal before the 2019-20 season begins, this could see Stamkos and Kucherov reuniting on Tampa's top unit. If that is the case, this would provide a huge value opportunity in the second winger spot, which would most likely go to Palat but could also go to either Johnson or Gourde.
Patrik Laine – Winnipeg Jets
Taken second overall in the 2016 NHL Draft, Laine had a lot of hype coming into the league. Laine was off to a hot start as a rookie with 64 points in 73 games, despite missing eight games with a concussion. Laine was able to best the "sophmore slump" improving to 70 points in 82 games the following season. Despite taking a hit to his production in his contract year with only 50 points in 82 games, Laine was still able to record his third straight 30-goal season and will demand a hefty fee for the Jets to retain his services.

Laine's inconsistent production led him to being demoted from the top line partway through the 2018-19 season. This presented the opportunity of Kyle Connor to burst into the spolight on Winnipeg's top line which poses a new problem as Connor himself is also still an RFA. The Jets are expected to keep both Connor and Laine, however, they will have to use most of their cap space to do so.

DFS Correlation: If for whatever reason Connor is not on the opening night lineup this could present the opportunity or Laine to rejuvenate himself on Winnipeg's top line alongside Wheeler and Scheifele. If neither Laine or Connor are signed come opening night, this would create a value spot for a player like Ehlers. This would also open up two power play spots as Laine and Connor both play on Winnipegs top unit.
Mitch Marner – Toronto Maple Leafs
The Toronto Maple Leafs have now found themselves in a similar spot to last year with the aforementioned Nylander contract. The Leafs had already extended Calder Trophy Winner Auston Matthews prior to the 2019 offseason, leaving Marner as the main priority for the Maple Leafs front office. Alongside All-Star John Tavares on the Leafs top line, Marner had a career year scoring 94 points in 82 regular season games. This placed him at 11th in the league in scoring and fourth in the league in assists. With these stats in a contract year it is no surprise that Marner is insisting on a hefty contract. Given the constraints around the Maple Leafs cap, GM Kyle Dubas has spent most of the offeseason making moves in order to afford the Marner contract. This includes, offloading both Zaitzev and Marleau's contract.

The chance of Marner holding out is higher than the other two RFA's on this list and it has gotten to the point where Marner has stated that he will "probably not" participate in training camp without a contract.

DFS Correlation: Should the Leafs enter the 2019-20 season without Marner signed to a contract, this opens up a spot alongside Tavares on the Leafs top line and a spot on the Leafs first power play unit. This could lead to players like Johnsson or Kapanen seeing ice-time on the top line. Not mention, with Hyman possibly missing the beginning of the season recovering from ACL surgery the door opens up for both Johnsson and Kapanen. When it comes to Marner's spot on the top power play Kapanen, Nylander or Barrie could be promoted to replace him.

There has also been speculation that Marner will be given an offer sheet from teams like the Canadiens or the Islanders, if this is the case it could lead to Marner getting signed by the Leafs quicker or it could also lead to Marner signing for a new team. (An offer sheet can be given to an RFA, in the hopes they will sign it. The team with the player's rights then has one week to match the contract on the offer sheet. If the contract is not matched then player is signed with the new team and the team who had the rights will receive compensation in the form of draft picks. It is important to note that both holdouts and offer sheets are rare in today's NHL.)


Honorable Mention(s): M. Tkachuk, Rantanen
As an avid hockey fan since 2007, I suffered through the worst moments in Toronto Maple Leafs history and persevered to tell the story. I picked up NHL DFS in 2017 after being introduced to FanDuel by a family member and began writing NHL articles for Daily Play Action since 2018. Since my introduction to DFS, I've surpassed the initial bumps in the road and have continually sought to hone my game season after season. Today, I have solely focused on improving as an NHL and UFC DFS player in order to maximize my output in those sports. This is truly a win-win as I also love the sport itself. In 2019, I notably recommended Sean Kuraly in the NHL Winter Classic, where he went on to be the most valuable player of the slate with a goal and 5 shots. I was also in on Mantha when he had a whopping 12.9x value, Perlini when he posted a 10x value and Ennis, who was my top value play of the year at 14.9x value. My most notable NHL takedown was the NHL 4.44 Breakaway where I won $5,000. You can find me on Twitter @AFabrykant and FanDuel as InAustonWeTrust.