9/1 DFS Hitting Stacks and Picks: Cincy Bats Smylying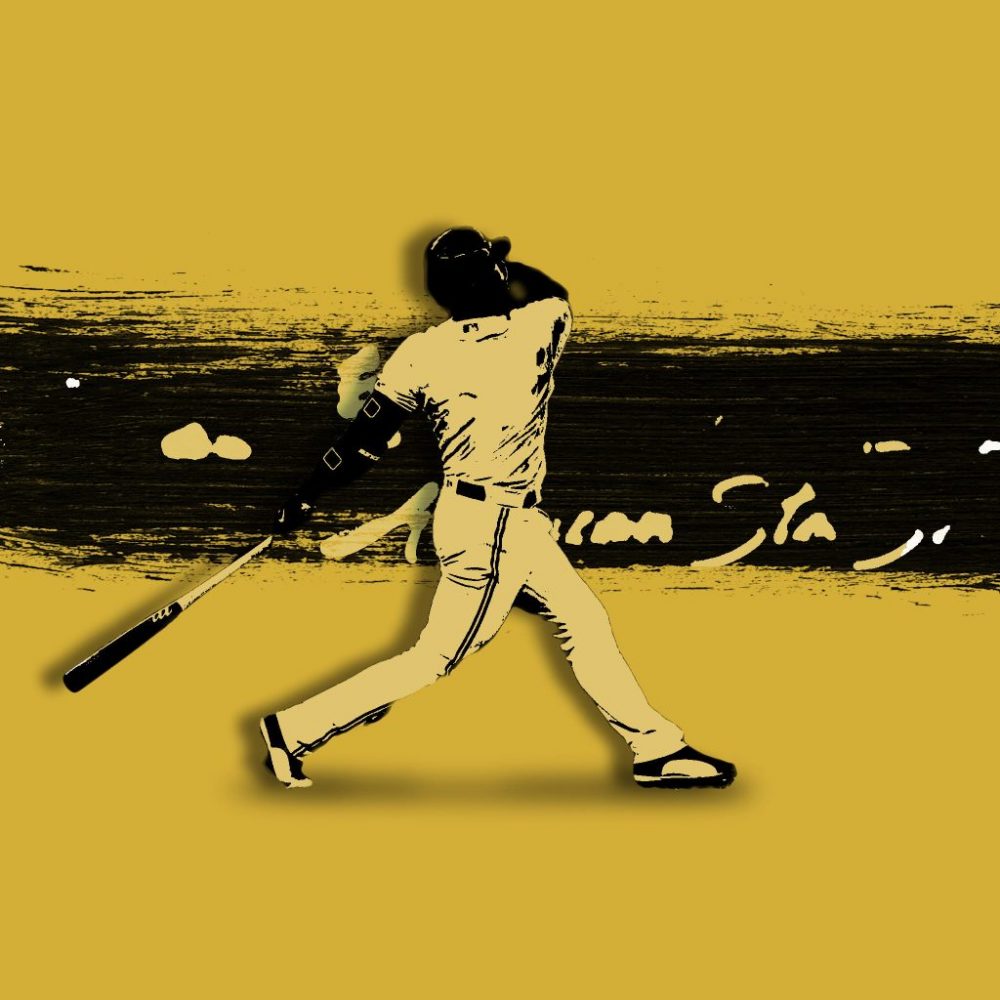 I feel as though there are a handful of teams worth targeting on this slate and we'll provide analysis on why we like them and include player recommendations at the end. With that in mind, let's get into our 9/1 DFS Hitting Stacks and Picks.
Sign up NOW for WIN DAILY Premium Gold right here! Projections, weather reports, wagering info, 24/7 expert chats and more!
If you'd like to see more of my work click here! Also, Follow me on Twitter @Bartilottajoel
9/1 DFS Hitting Stacks of the Day
Minnesota Twins vs. Jordan Zimmermann
This is easily the best stack on the board. We get the top-scoring offense in the Majors facing a guy with a 1-9 record to match his 6.24 ERA and 1.42 WHIP. Minnesota's not only the top offense in the league, they also rank first with a .477 xSLG, .355 xwOBA and .349 wOBA. Don't fade this team against a bad pitcher like Zim!
Tampa Bay Rays vs. Asher Wojciechowski
This is one of the sneakier stacks on the board, as I truly anticipate the Rays rolling right through Wojciechowski. While he got off to a good start this season, the Baltimore righty is pitching to a 6.75 ERA and 1.64 WHIP over his last six starts. While the Rays have a league-average offense when looking at the statistics, all of these guys are nice values in their respective price range with an implied team total north of five.
Cincinnati Reds vs. Drew Smyly
Smyly has simply been one of the worst pitchers in the league for years now and it's truly hard to understand how he still has a job. A 6.95 ERA and 1.68 WHIP tells you everything you need to know, as that's even tougher in a hitter's haven like Great American Ballpark. This lineup is full of potent righties right now too, with Eugenio Suarez, Aristedes Aquino and Nick Senzel all breaking out in the second half.  
Loa Angeles Dodgers vs. Peter Lambert
The Rockies are my favorite team but they may be the worst club in baseball right now. A major reason why is this pitching staff, with Peter Lambert being one of the worst pitchers of the bunch. His 6.63 ERA and 1.63 WHIP says a lot about how bad he's been and that's truly scary against a Dodgers lineup that ranks Top-5 in xwOBA, wOBA, OPS, OBP and runs scored.  
9/1 DFS Hitting Stacks to Consider
Chicago Cubs vs. Justus Sheffield
St. Louis Cardinals vs. Tyler Beede
Atlanta Braves vs. Jacob Waguespack
Cleveland Indians vs. Ross Detwiler
9/1 DFS Hitting Catcher
Yadier Molina, STL vs. SFG
DK ($4,200) FD ($3,000)
While the Cardinals didn't find their way into the stacking section, they're surely in play against Tyler Beede. The reason for that is because the Giants righty is pitching to a 5.56 ERA and 1.59 WHIP this season. That's scary against a surging bat like Molina, who's hitting .472 over his last 11 games en route to a .568 OBP, .889 SLG and 1.457 OPS.
9/1 DFS Hitting First Baseman
Ji-Man Choi, TB vs. BAL
DK ($4,100) FD ($2,800)
Choi might be my favorite play on the board in this brilliant matchup against Woja-whatever. What makes him an attractive option are his splits against righties, with Choi generating a .371 OBP and .860 OPS against right-handers since 2017. That's why he typically bats leadoff or cleanup in these circumstances, which only adds to his value. All of that makes these price tags surprising, but his .455 AVG, .480 OBP, .818 SLG and 1.298 OPS over his last six games make them truly mind-blowing.   
9/1 DFS Hitting Second Baseman
Luis Arraez, MIN at DET
DK ($4,000) FD ($2,800)
While Arraez is the only Twin that I'm writing up, all of these guys are in play. The reason I chose him is because he's a fantastic value. This dude has done nothing but mash since getting called up and it's hard to understand this pricing. We're talking about a hitter with a .333 AVG and .829 OPS in 67 games played. That's truly scary for Zimmermann, especially with Arraez accruing a .353 AVG, .399 OBP, .485 SLG and .884 OPS against righties so far this year.
9/1 DFS Hitting Third Baseman
Kris Bryant, CHC vs. SEA
DK ($4,200) FD ($4,100)
The Cubs just missed out on being one of the stacks of the day and the reason I didn't choose them is because their prices are so high. With that said, I love Bryant no matter the price. This dude has been destroying left-handers all season long, to the tune of a .457 OBP, .702 SLG and 1.159 OPS. Those nearly match his absurd splits from last season and we definitely want to exploit a guy like Justus Sheffield, who's got an unsightly 7.94 ERA and 1.94 WHIP.
9/1 DFS Hitting Shortstop
Corey Seager, LAD vs. COL
DK ($4,200) FD ($3,300)
Let's kick off this superb matchup against Lambert with one of the hottest shortstops in the game. Over his last 23 games, Seager has collected 14 doubles and three homers en route to a .294 AVG, .565 SLG and .894 OPS. That's the stud that we've been waiting for all season long and we have to like him against a righty, with Seager amassing a .285 AVG, .523 SLG and .871 OPS with the platoon advantage in his favor this season.
9/1 DFS Hitting Outfielders
Joc Pederson, LAD vs. COL
DK ($4,300) FD ($3,400)
Let's continue our Dodgers rundown with their leadoff hitter. This dude has quietly had a bounce-back season and it's hard to fade him anytime he faces a weak righty. So far this season, Pederson is accumulating a .520 SLG and .856 OPS against right-handers. What really adds to his value is the fact that he's always atop the lineup in these circumstances and that's huge for a lineup that's projected for nearly six runs.  
Nick Senzel, CIN vs. PHI
DK ($4,400) FD ($3,400)
We're going to cap things off with the Reds outfielders. These guys have quietly been really good since the All-Star break and it's definitely one of the sneakiest stacks on the board. While Aristedes Aquino is undoubtedly the best play, these next two guys are some great values. Let's start with Senzel, as he typically finds himself batting leadoff against left-handers. That's really no surprise when you see his splits, with Senzel totaling a .311 AVG, .370 OBP, .533 SLG and .903 OPS against southpaws so far this season.
Philip Ervin, CIN vs. PHI
DK ($3,600) FD ($2,400)
If you think those Senzel splits are nice, wait until you see these. While Ervin has yet to see a full-time role with the Reds, he's always in the heart of the order against left-handers. You can see why when you realize that he has a .411 AVG, .468 OBP, .750 SLG and 1.218 OPS against southpaws this season. That's truly horrifying for a terrible pitcher like Smyly and it makes these price tags truly mind-boggling.
I've been playing fantasy sports since I was 12, which means I've been playing for over half of my life. I love DFS and season-long formats and have been writing for nearly a decade. I started my writing career at RotoWire and currently write for FantasyPros, Rotoballer, Razzball and DFSR. I cover NBA, MLB and NFL and follow all major sports. I generally cover primarily DFS but I also do game previews, recaps, player write-ups, injury updates etc.