10/9 MLB DFS Two-Game Postseason Slate and Showdown Picks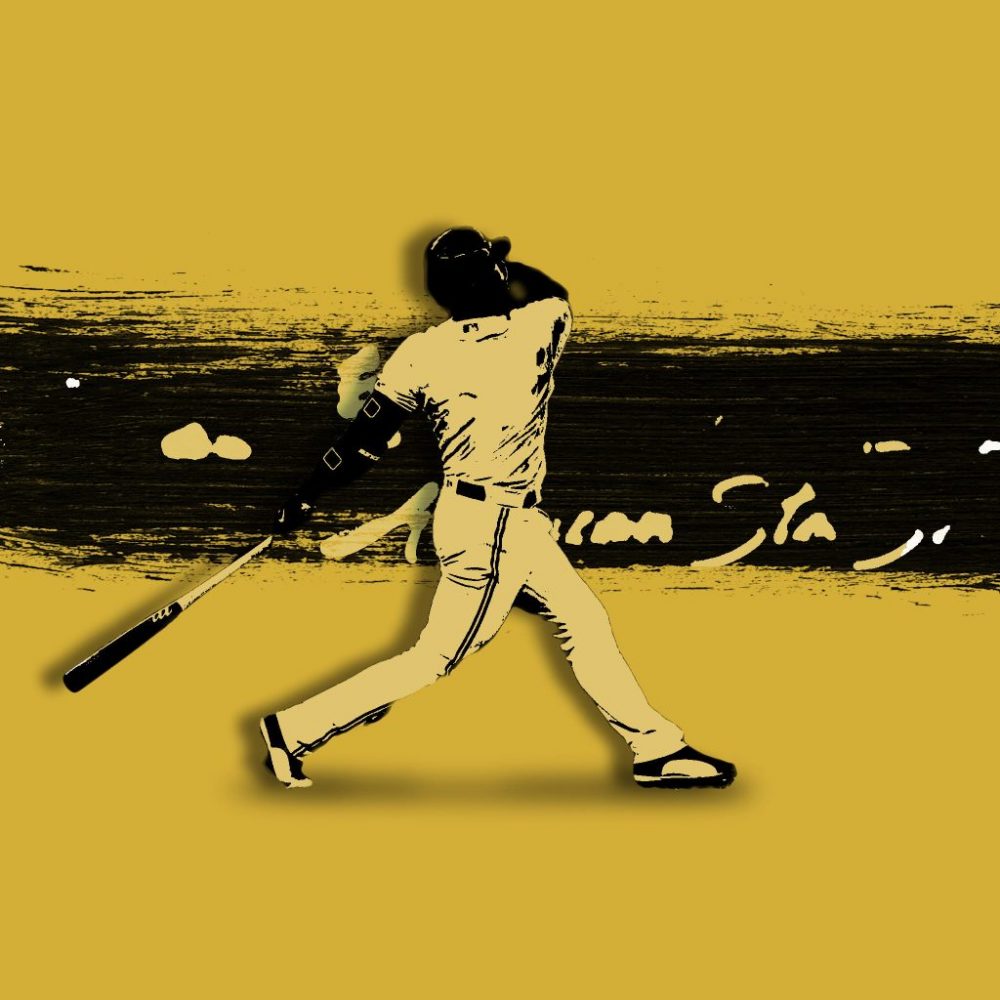 We've reached the decisive Game 5 for both NLDS matchups on 10/9 DFS — here are my picks for the two-game slate and the featured Showdown.
Sign up NOW for WIN DAILY Premium Gold right here! Projections, wagering info, 24/7 expert chats and more!
10/9 DFS Two-Game Slate (DK & FD)
The games: St. Louis Cardinals at Atlanta Braves (5:02 p.m.), Washington Nationals at Los Angeles Dodgers (8:37 p.m.)
10/9 DFS SP Strategy and Picks
I'm focused on the home favorite for SP1 here – since home-field advantage in the MLB playoffs is a real and palpable thing. The DK pricing is, thankfully, soft enough for us to find plenty of big bats. For SP2, I'll have a little of both Jack Flaherty (consistent value at his price) and Mike Foltynewicz, who was excellent in his start on Oct. 4. Starting pitching has been really great in the postseason thus far, so you really can't go wrong with any combo.
SP1: Walker Buehler (DK $9,000, FD $10,300)
Buehler has the highest upside of any pitcher on the slate, even if his leash is a little shorter than Strasburg's. For the $400 discount, he's my SP1 – and I'm fine with him being chalky.
SP2: Jack Flaherty (DK $7,400, FD $9,600)
Flahery has been one of the best pitchers in baseball since the All-star break (his .189 wOBA in the second half is almost beyond belief) and he went 117 pitches in his last start, which tells me the Cards are going to let him win or lose this thing.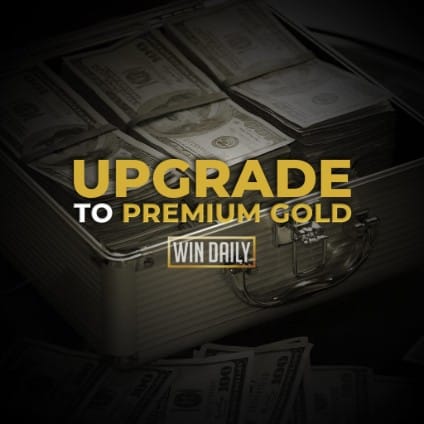 10/9 DFS Hitters
10/9 DFS C: Yadier Molina, STL (DK $3,900, FD $2,800)
Molina was the hero on Monday for the Cards, and while he's back on the road for decuisive Game 5, this veteran has had success against Folty in a limited sample (7-for-18, .432 wOBA with a HR) Pivot: Brian McCann (DK $3,200)
10/9 DFS 1B: Paul Goldschmidt, STL (DK $4,900, FD $3,800)
He came through for us on Monday so I'm going back to the well in Game 5. Goldy is one of the best fantasy assets in baseball over the past five years and he's a complete offensive player who can rack up the XBH. The price has come up a bit but he's worth the extra expense. Pivot: Freddie Freeman
10/9 DFS 2B: Max Muncy, LAD (DK $4,500, 3B on FD $3,800)
Muncy is having an electric postseason with a couple homers and three games scoring over 20 DK points. He's eligible at 1B if you're stacking Dodgers and want to use Gavin Lux at second base for the discount. Pivot: Gavin Lux
10/9 DFS 3B: Justin Turner, LAD (DK $4,200, FD $3300)
I'm not a huge believer in BvP, but a small sample analysis within the small sample framework of the playoffs makes some sense. The track record against Strasburg and RHPs in general is a good one, and Turner ((142 wRC+ and .294 ISO this season) has homered in his last two games this postseason. Pivot: Anthony Rendon/Tommy Edman
10/9 DFS SS: Corey Seager, LAD (DK $3,900, FD $2,900)
There's plenty of risk starting Seager against Strasburg, but he's an exciting young player who came alive in September with a .304/.337/.646 slash line, seven homers and 23 RBI during the final month, and he has a clear affinity for playoff baseball. He's been getting hits but hasn't posted the big lien yet. Today could be the day he breaks through with some XBH. Pivot: Paul DeJong
10/9 DFS OF: Juan Soto, WAS (DK $4,500, FD $3,700)
I won't have to much exposure to the Nationals in this game, but one player who's worth the risk is Soto – who had a monster Game 3 and appears ready for the big stage of a Game 5. If the Nats pull this out, he's going to have a lot to do with it. Pivot: Clay Bellinger
10/9 DFS OF: Marcell Ozuna, STL (DK $4,900, FD $3,900)
There isn't a hotter hitter in the NL postseason than Ozuna, who has multi-hit games in all of the NLDS tilts thus far and is coming off a two-homer game in Game 4. He'll be extremely chalky on this two-game slate because his game logs will attract plenty of attention from the masses – but you should have some exposure to this slugger who hit 31 homers in 2019 and now has a .275/.341/.650 slash line against the Braves in 2019 if you count the postseason. Pivot: Ronald Acuna
10/9 DFS OF: Matt Joyce, ATL (DK $3,200, FD $2,300)
We need to find some value somewhere, so Joyce fits the bill if he's in the starting lineup. If he's not, you'll have a difficult decision to make – since it could be difficult to find a viable DK OF under $3,500. Pivot: Dexter Fowler (DK $3,900)
Sign up and get started with WinDailySports! We have your sport and the experts to help make you money. Why lose another buck when you can win TODAY!
10/9 DFS Featured Single-Game (8:37 EST on FD)
Hitters only – so we can focus on the Dodgers bats we like and play one or two Nats hitters with upside. We'll slap the modestly priced Justin Turner in the MVP spot, since many will be drawn to the higher priced bats at 2x.
Sample FD lineup:
MVP (2x) – J. Turner ($7,000) – If he homers, he'll pay off
All-Star (1.5x) – T. Turner ($8,500) – His ability to steal bases at will could be huge today.
UTIL – M. Muncy ($8,000)
UTIL – C. Seager ($6,500)
UTIL – G. Lux ($5,000)
Tired of losing money on your DFS and Sportsbook? Sign up today and become a winner while turning your passion for sports into a second stream of income!
10/9 DFS Featured Showdown (8:37 p.m. on DK)
It may be beneficial to play one or two Dodgers and/or Nats bats we like, somehow fit in Buehler and pick an off-the-wall bench player on either team to come through with a big hit late in the game.
Sample DK Showdown Lineup:
Captain (1.5x) – J. Turner ($12,000)
UTIL – W. Buehler ($11,000)
UTIL – G. Lux ($4,200)
UTIL – M. Muncy ($9,000)
UTIL – J. Soto ($8,800)
UTIL – B. Dozier ($5,000)