Week 13 NFL DFS Podcast and Full Gameday Guide
We hope everyone had a wonderful Thanksgiving with their friends and family and we hope to have you in our Discord Family. Discord is a private chat we setup and all you need to do is to go to your account page and enter your name to join!
Our Founder, Jason Mezrahi, David Jones and Javier Prellezo welcome you in for another Sunday Slate. These three major tournament winners break down each position and game from their DFS perspectives. They discuss a solid GPP approach and go through their favorite plays and game stacks. It's a slate that we believe narrows the player pool and we are here to provide the advice you need for FanDuel and DraftKings.
REGISTER FOR PREMIUM GOLD AND GET ONE ON ONE GAMEDAY ADVICE FROM OUR TOP EXPERTS!

Listen to DFS Pro Jason Mezrahi and Former WWE Star Matt Striker on the WIN DAILY SiriusXM Fantasy Sports Radio Show Saturday Nights from 11 pm to 1 am ET and always available on demand!
Game Previews and Picks for Week 13
Jason, David and Javier look through the full field of Week 13 plays on FanDuel and DraftKings. They lay out their favorite stacks and they all like paying up at WR and have several options for you. Our DFS Pros discuss player ownership and which stacks will be over-owned and under-owned. Listen below and get ready to win big.
Sign up NOW for WIN DAILY Premium Gold right here! Projections, wagering info, 24/7 expert chats and more!
WEEK 13 NFL DFS GAMEDAY GUIDE:
–Join our Sunday Freeroll!
-Week 13 NFL DFS DraftKings Cheatsheet
-Week 13 NFL DFS FanDuel Cheatsheet
-Week 13 NFL DFS FanDuel Projection Model
-Week 13 NFL DFS DraftKings Projection Model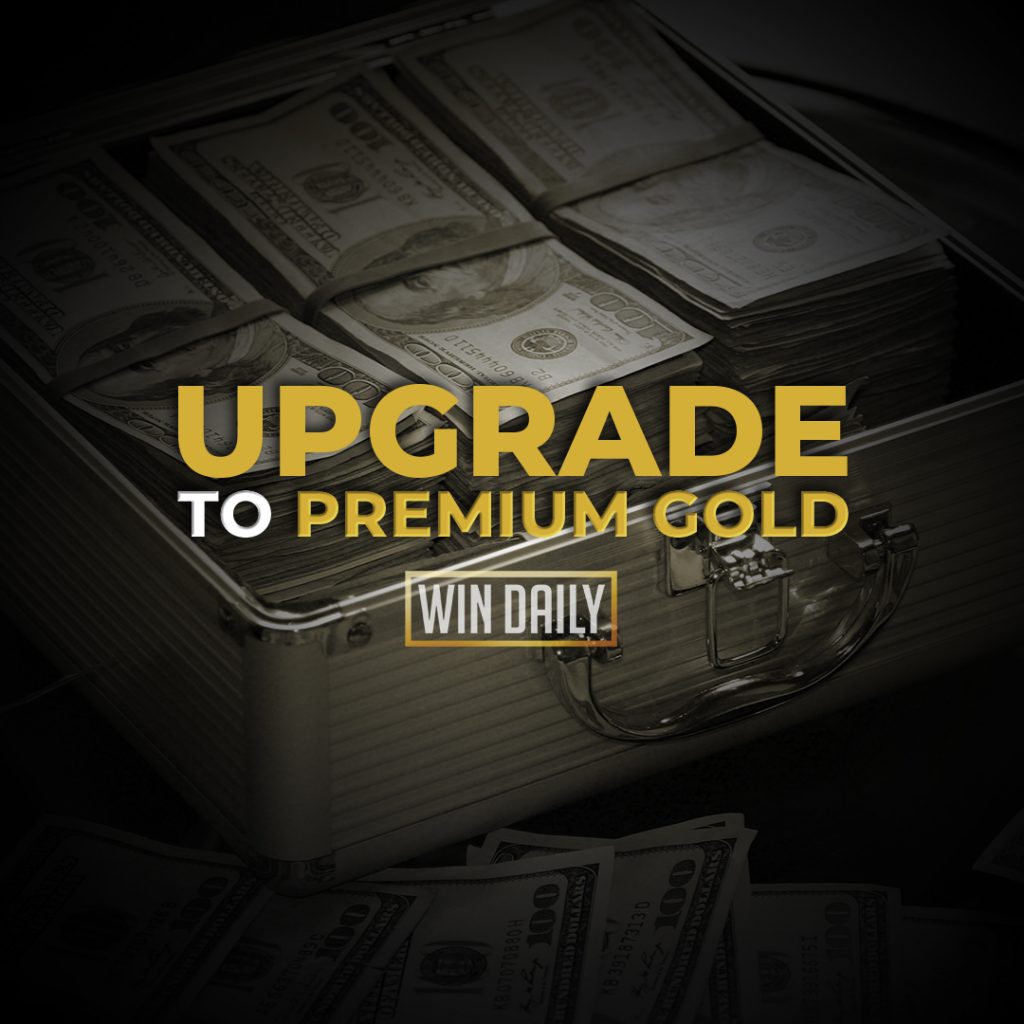 Thank you for listening to the Week 13 NFL DFS Podcast. Follow Win Daily Sports on twitter @WinDailyDFS. Please check out everything that Win Daily Sports has to offer by becoming a premium member. New articles, projection models and data are being added frequently. We can't say enough about our private Win Daily Discord Channel as it provides one on one coaching for all sports and all platforms. There are channels set up for MLB, PGA, NASCAR, WNBA, CFL, NBA, and NFL. We also have a channel dedicated to sports betting and one dedicated to Monkey Knife Fight where we provide winners to cash in on daily. We have a special promo for a limited time only to sign up for a full 12 months at only $199.99 or a monthly plan at $19.99 which are both 50% off our regular price.