NBA DFS Sunday Night Positional Breakdown with BCW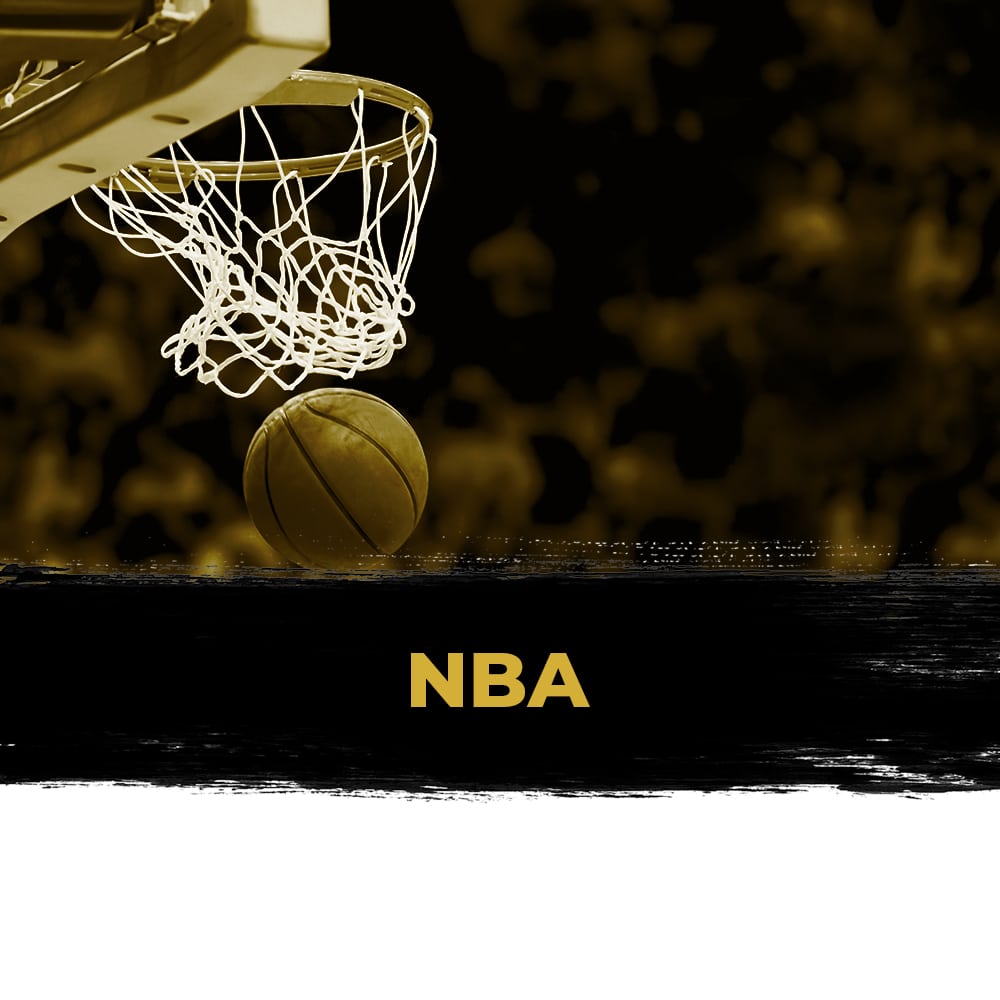 Sunday night isn't all about Vikings-Cowboys. It's also about NBA DFS, which has seven games to build upon.
IMPORTANT: NBA DFS is completely different than any other sport. Players get ruled out five minutes before games and you HAVE TO BE READY to pivot. I will update this article as close to lineup lock as possible with any big news, but play it safe and stay on top of the news yourself. Hanging out in our Slack Chat is a great way to keep up to date.
I did my research on DraftKings today. The players can be used on both sites, but I refer to DraftKings pricing.
11/9 NBA DFS Point Guard
Trae Young ($9200)
Young comes off a 61 DKP outing on Friday and has a favorable road matchup against a Trail Blazers team that 24th in defensive rating (110.7) and 23rd in points allowed per game (114.8). No shock in that Young has a high usage rating (36.8), plus his ownership will pale in comparison to LeBron James ($10,300) and a now-very expensive Damian Lillard ($10,100).
Pivot: Devin Booker: He's $1300 cheaper than Young and gets to tee off on a Nets defense ranked 27th in scoring defense. Brooklyn is also fifth overall in pace, so look for Booker and the Suns to be willing to trade shots in an uptempo game.
2. Malcolm Brogdon: He's due to reset course after two less than stellar outings this week. He's recorded five double-doubles this season and has twice flirted with triple doubles.
Value PG: Raul Neto: Gets another start in place of Ben Simmons, this time against a lesser opponent in the Hornets.
Pivot: Pay up a bit more and take a stab at Chris Paul, who could be a double-double candidate against a Bucks team that will force the Thunder to play faster than their 23rd-ranked pace.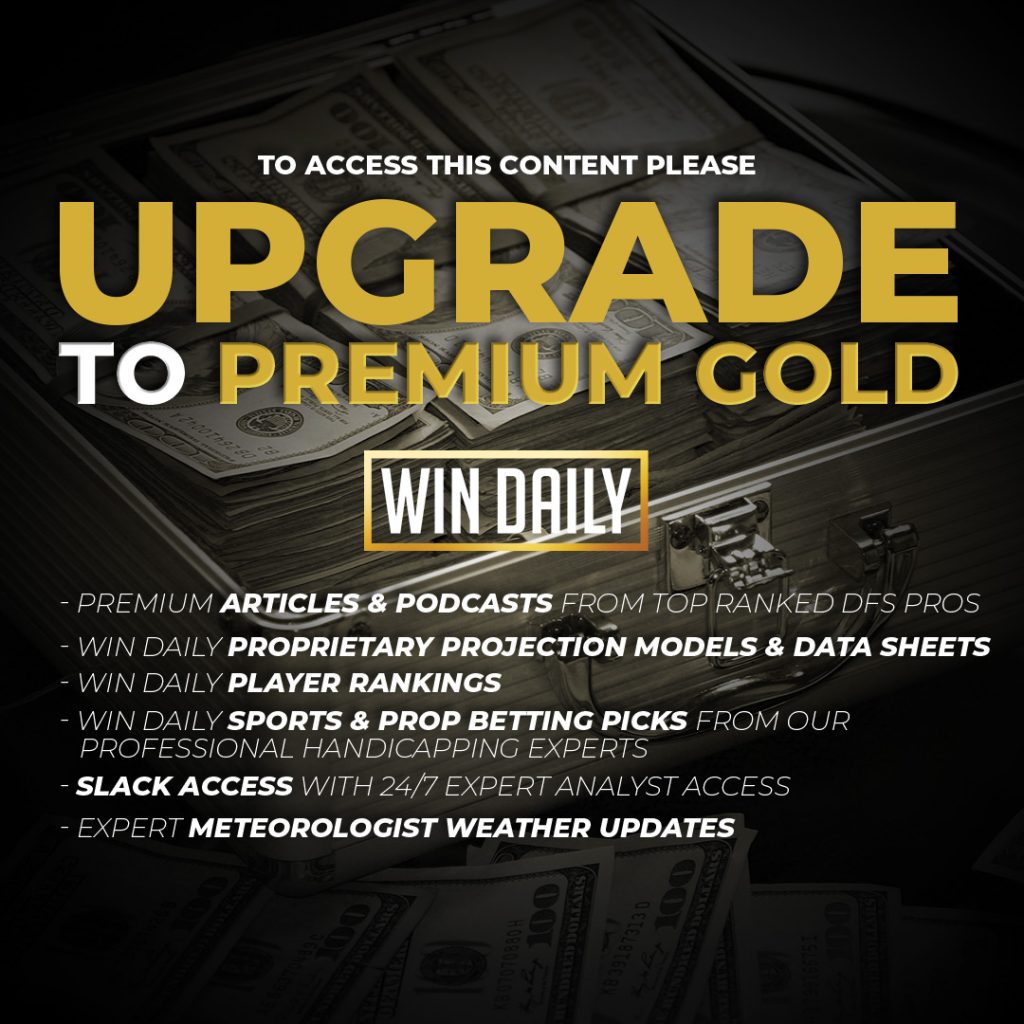 11/9 NBA DFS Shooting Guard
Shai Gilgeous-Alexander ($7000)
I love this pick, especially if the Thunder do indeed play at a faster pace. Gilegous-Alexander is quietly averaging nearly 21 points per game, and with the Bucks 26th in Fantasy defense against SGs, this plays right into his style. What makes Gilgeous-Alexander more solid is that he's averaging less than two turnovers per game.
Pivot: RJ Barrett: You know he'll over heavy minutes and his 23.7 Usage rate is tame considering how much the Knicks have become to rely on him. The Cavs are 20th in defensive rating, which sets Barrett up for a solid outing.
2. Khris Middleton: He's recorded at least 40 DKP in two of his last three games. The usually scoring-dependent sniper had his first double-double on Friday and should be set to pick up his rebounding and assists totals.
Value SG: Spencer Dinwiddie had a season-best 50.75 DKP on Friday and may have found his place in a Kyrie Irving world.
Pivot: Anfernee Simons gets my attention due to his potential in Portland's possible blowout of Atlanta.
11/9 NBA DFS Small Forward
Giannis Antetokounmpo ($11,200)
If you're going to pay over $10,000 tonight, pay it on Antetopkounmpo, who could play above his 63.9 DKP. That's asking a lot, but I think the match up tonight allows him to push closer to 70. Two of his last four games have resulted in 77.25 and 81.5 DKP. I'd play the odds.
Pivot: I wouldn't be too concerned about LeBron James' 39.5 DKP on Friday. The game against the Heat was ugly, but a visit from the Raptors is going bring James' level of play up a notch or two. James averaged 74.75 DKP in his previous three games prior to Friday, and I think he'll exceed that mark tonight.
2. Tobias Harris: Count on Harris upping the wattage on his Usage rate of 21 as he'll see more overall involvement with Ben Simmons out again.
Value SF: T.J. Warren is third on the Pacers in Usage rate and will remain seeing a heavier than normal rate with the Indiana front court hammered with injuries.
Pivot: Look for Kelly Oubre Jr. to regain the form he had earlier in the season when he was consistently scoring 35-38 DKP per night.
11/9 NBA DFS Power Forward
Kevin Love ($8800)
The ownership on Anthony Davis and Pascal Siakam will be high, allowing Love to slide in and be an effective option. Love has not been below 38.25 DKP this season, and if the Knicks are without Mitchell Robinson again, then Love could border on the 50-plus DKP range.
Pivot: Domantas Sabonis: I'm not going into the high-rent section of the position tonight, so I'd look at Sabonis. Both the Pacers and Magic are near the bottle of the league in pace, but Sabonis' game is going to thrive in any level of pace.
2. Jonathan Isaac: He's produced a combined 105 DKP in his last two games, bolstered by the fact he leads the league with 3.1 blocked shots per game.
Value PF: Jarrett Allen: Has hit the mid 30s in DKP in his last two games. It appears the Nets are about to do the right thing and give Allen some of the minutes they've wasted on De'Andre Jordan.
Pivot: Bobby Portis.
11/9 NBA DFS Center
Anthony Davis ($9900)
I'm betting it will be Pascal Siakim gets the assignment to stop Davis. AD is on pace to set a career high in blocked shots per game along with his Usage rate. The slower the pace, the better I like Davis to pay for his salary.
Pivot: Tristan Thompson: That he's scoring the ball isn't a surprise. He's now getting a higher Usage rate while remaining a strong rebounder.
2. Joel Embiid: Concerns about a Sixers blowout does bother me, but Embiid gets a Hornets defense ranked 25th in scoring and 28th in opponents field goal percentage.
Value C: Aron Baynes has scored at least 20 points in three of his last four. He's a sneaky-good candidate to pop 40 DKP if the Suns get into track meet mode against the Nets.
Monkey Knife Fight Picks of the Day – Play these now here and get 100 Percent Matching Bonus!