Live Chat With Our DFS Pros.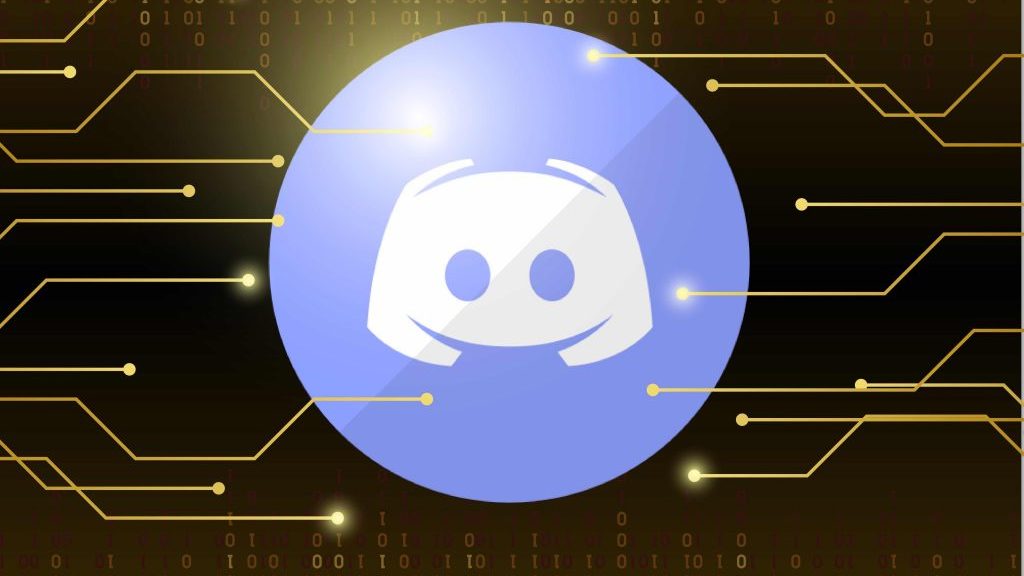 Free Members: Read to the end for a special bonus.
We, the Win Daily team, have recently made an in-house upgrade from Slack to Discord to support our growing online community of players. While Slack is a great tool for small groups, Discord is a match made in heaven for us.
Discord is essentially a 'by gamers for gamers' platform that boasts an online community of over a hundred and thirty million registered users, covering all types of games.
Since we made the shift to Discord, we have been adding new features like categorizing Win Daily posts into their respective channels, a two-step account linking process that can be accessed from both the website and the Discord app, and a dedicated Monkey Knife fight channel for all members.
We also have other cool new additions like the emojis for our top pros (spam away the 'Javi on fire' emoji whenever he wins big).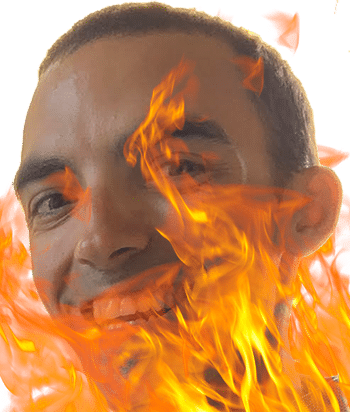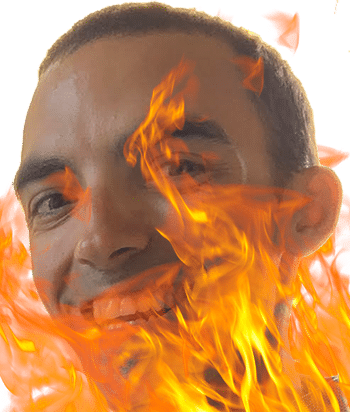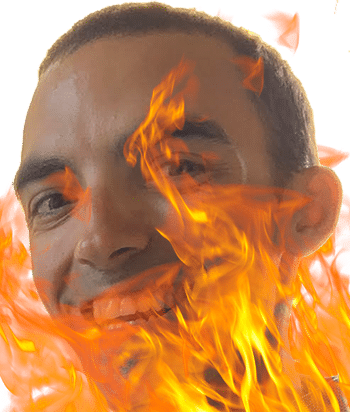 As our community grows, we want to make sure we can continue to meet everyone's needs. For us, it means having all of our members under one chat application, instead of waiting around for an email conversation. This helps us cater to the community better and give our members a 24/7 support through discord bots, the community, and the Win Daily tech team.
Admittedly less crucial, but still something to enjoy, Discord comes with a "ready to use" dark theme, similar to Spotify and Instagram. As West Coast games can end well after midnight, for an East Coast player, this could be a sleeper of a feature. You'll appreciate it more as time goes on. As for the cherry on top, you have the option to have a robot read your notifications to you. I don't know about you, but I always feel more confident with a robot assistant by my side.
Gustavo Highlights
Free Members: Jump onto chat with your fellow Win Daily community members, in #free-members-chat, where you can run your Draftkings or Fanduel picks past other members for feedback while receiving a stream of Win Daily content straight into the channel. Or if you are more of a Monkey Knife fight fan join the conversation through the #mkf channel. Have any cool ideas to make the community cooler or thought of a new feature we lack? Join us in the #community-features chat to discuss what new nice little quality of life things we can add, or vote on the next emoji to come to the Win Daily Chat.
Gold and Platinum Members: If you are looking for help on your picks from our DFS pros, our Premium DFS channels (#nba, #nfl, #soccer, #nhl, #golf, #mlb, #nascar, #tennis) are the perfect place to find input on your plays. If sports-betting is more your thing, we have you covered with the #sportsbetting channel. For those who like to sit back and watch, or just want to be kept up to date with the most recent news, we have the #nba-beat channel. It features a curated list of Twitter feeds straight into our discord, with the most recent basketball info. For Win Daily content you can find key submissions from only our pros in #nba-research and #nfl-research.

Javi Highlights
Going forward we aim to roll out some other new features, because Discord is a hell of a tool! Of course, if you have any questions or come across any issues, you can always reach out to us. Good luck, and enjoy it!
Free Members Bonus:
You will receive 7 day free access to the Premium Discord channels when you sync your account.
How to join Discord:
Click on this link https://discord.gg/QsK3HJs and sign in or register for your discord account.
You will enter into the #account-sync chat. There post your Win Daily account email address, and your member role will sync to discord in 3 minutes.