Dubai Desert Classic Picks: All you need to know
Published
2 months ago
on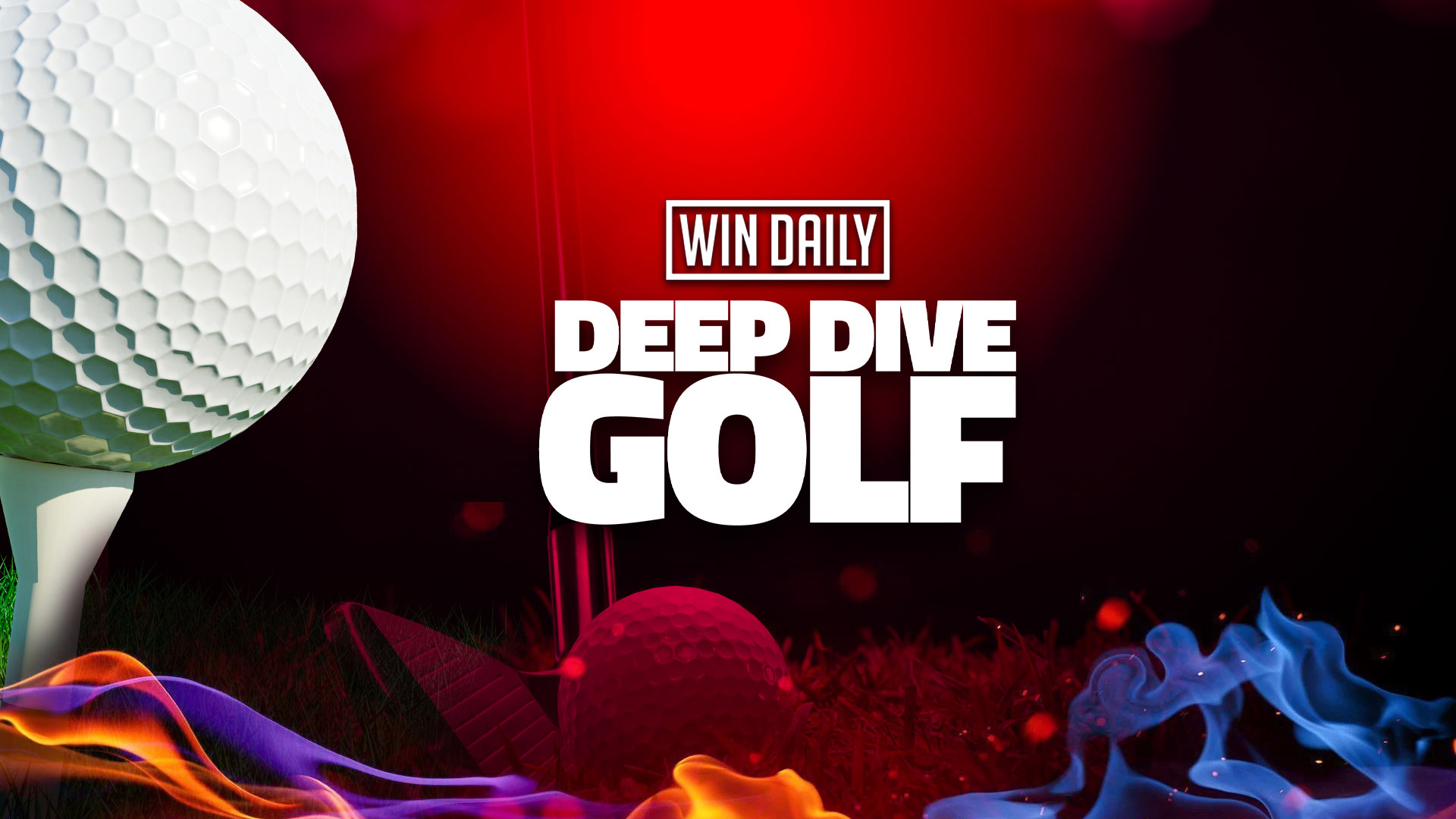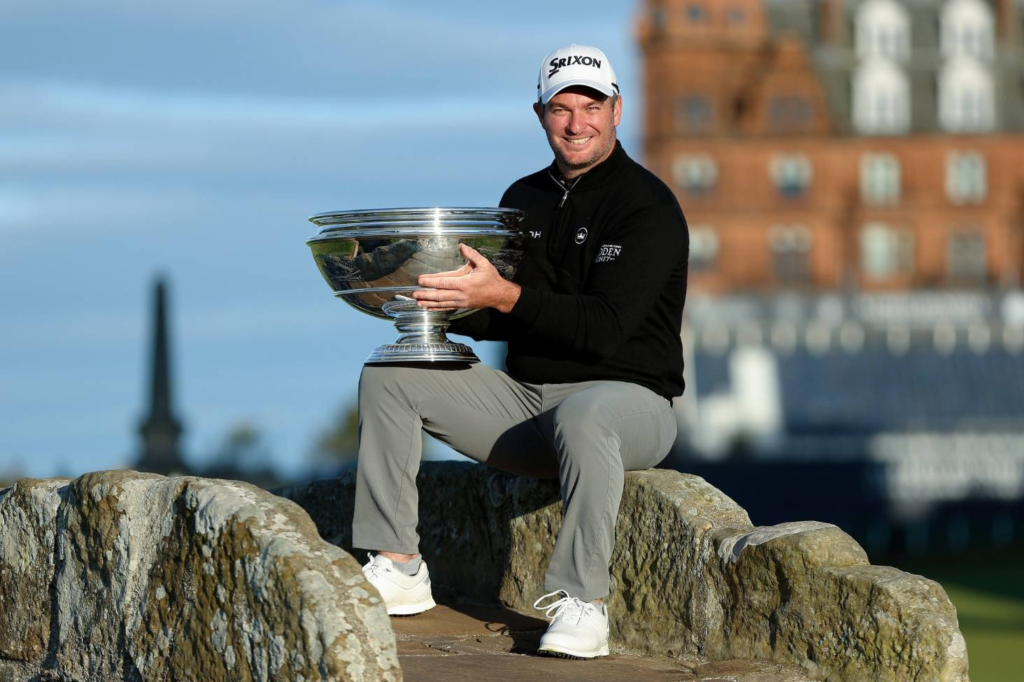 The DP World Tour moves from Abu Dhabi to the neighbouring Emirate of Dubai for consecutive Rolex Series events to start the season proper. I must admit that this tournament holds a special place in my heart. It was around this course that I first developed in the game of golf and I worked at this tournament for 8 years. Undoubtedly, it gave me incredible access to some of the best in the game and some amazing memories. And here we are, analyzing that same tournament and providing our Dubai Desert Classic picks!
Hence, this tournament is my favourite in the world closely followed by The Masters. Interestingly, there have been strong links between those two events which I will discuss later in the article. This tournament has always had a habit of identifying some of the best in the game. It should make for entertaining viewing. Surprisingly, it already has, with LIV Golf defector Patrick Reed and Rory McIlroy having an icy encounter on the range including throwing a Team Aces tee at him:
Course Form Should Guide Your Dubai Desert Classic Picks
Emirates Golf Club has played host to the Dubai Desert Classic since 1989, other than two years in 1999-2000 before returning to its rightful home.
This course is long by DP World Tour standards, sitting at a 7,428 par 72. The back 9 certainly plays the easier of the two. It features very good birdie chances on the par 5s with the 10th, 13th, and 18th hole all reachable in two. The par 4 17th is a sharp dogleg right that is driveable over waste desert area and the par 5 18th 2nd shot is over water. Both ensure to provide an enthralling finish with true risk-reward shots and the opportunity to gain 2 or 3 strokes in a final charge.
The front nine also has a driveable par 4 2nd and the par 5 3rd is reachable in two. It is then about minimsing damage through the toughest section of the course, with holes 4 through to 9 all proving tricky tests.
It is no surprise then that strong drivers of the golf ball have always done well here. Distance is a key factor, especially when teamed with elite approach play. It is worth noting that this course is the 2nd most correlated on the DP World Tour for prior success as a predictive factor. This should be key in your Dubai Desert Classic picks.
I would also add an asterix to last year's results. The greens were completely overhauled in September 2021, increasing in size by an average of 33%. They has unfortunately not bedded in fully by tournament start and a few regular top performers struggled to find consistency with putting. Having settled for another full year, I expect business as usual will resume in time to not stymie our Dubai Desert Classic picks.
Comp Courses
Other than prior course form, there are a couple of other courses we can use as guidance for our Dubai Desert Classic picks.
As mentioned, there are some strong links between here and Augusta National Golf Club. Both Sergio Garcia and Danny Willett won the Dubai Desert Classic the same year of their Masters' victories. Tiger Woods, Mark O'Meara, and Rory McIlroy are winners at both. Clearly, those three have such large winning records that drawing a clear link between the two is somewhat strained. Charl Schwartzel and Adam Scott have both performed well at both, as has Paul Casey.
Golfclub Munchen Eichenried is a great comp course. Overall, there are strong correlation between the two courses. Haotong Li won the BMW International Open for us in 2022 at 65/1 and is a winner here. Viktor Hovland won there in 2021 prior to his Dubai Desert Classic victory. As identified by others that Chris Paisley, Brandon Stone, Alex Levy, Richard Bland and Niklas Fasth help strengthen those bonds.
Weather
Rather strange weather presents itself in Dubai this week. Obviously, rain in the Middle East is a rarity, usually resulting in some chaos as the drainage systems are not used to rain actually occurring. Even more rare is for the rain to make it all the way to the end of January as it does here. Rain is forecast for the first two days and could be heavy at times. A little rain could help scores by shortening the course. However, a lot of rain could make an already long course play even longer.
However, if an edge develops, it is likely to be Thursday PM/Friday AM with Friday morning providing the calmest conditions that day. But, the weather is very changeable and may even lead to some disruption of the tournament.
https://www.windy.com/25.086/55.163?24.518,55.163,8
Dubai Desert Classic Picks
Suggested Staking
Adrian Meronk
1.25pts E/W $31.00 (8 places, 1/5 odds)
Ryan Fox – Your Dubai Desert Classic Picks Favourite
2.5pts E/W $46.00 (8 places, 1/5 odds)
Rasmus Hojgaard
1.25pts E/W $51.00 (5 places, 1/4 odds)
Also available at 40/1 with 8 places if you prefer
Jordan Smith – Your Dubai Desert Classic Picks Best Value
2pts E/W $56.00 (8 places, 1/5 odds)
Antoine Rozner
2pts E/W $61.00 (8 places, 1/5 odds)
Sami Valimaki
0.25pts E/W $76.00 (8 places, 1/5 odds)
2pts Top 20 $5.00
Adri Arnaus
1pts E/W $81.00 (8 places, 1/5 odds)
2pts Top 20 $5.00
Also available at 100/1 if you prefer to go with less places
Ashun Wu
0.25pts E/W $101.00 (8 places, 1/5 odds)
2pts Top 20 $5.00
Paul Waring
0.5pts E/W $276.00 (5 places, 1/4 odds)
3pts Top 40 $3.60
Ross Fisher
0.5pts E/W $301.00 (6 places, 1/5 odds)
3pts Top 40 $4.00
For an article with insights into my golf analysis process, check this link here: https://windailysports.com/golf-betting-101/
Twitter: @deepdivegolf Discord: DeepDiveGolf#7883 David takes the WinDaily team international, joining the team from New Zealand and having grown up in Dubai. It was whilst living in the Middle East where he first developed his love of golf whilst working at local DP World Tour events, getting inside the ropes with the world's best, and being fortunate enough to be coached as a junior by elite instructor Justin Parsons. Despite having experience working in multiple other areas of the sports industry, golf remains his main passion. David relies heavily on data, agronomy, topography, and meteorology in providing his analysis and betting tips as he deep dives into both the PGA and DP World Tour events.