12/2 DFS Diamonds: DFS Pro J.P. on NBA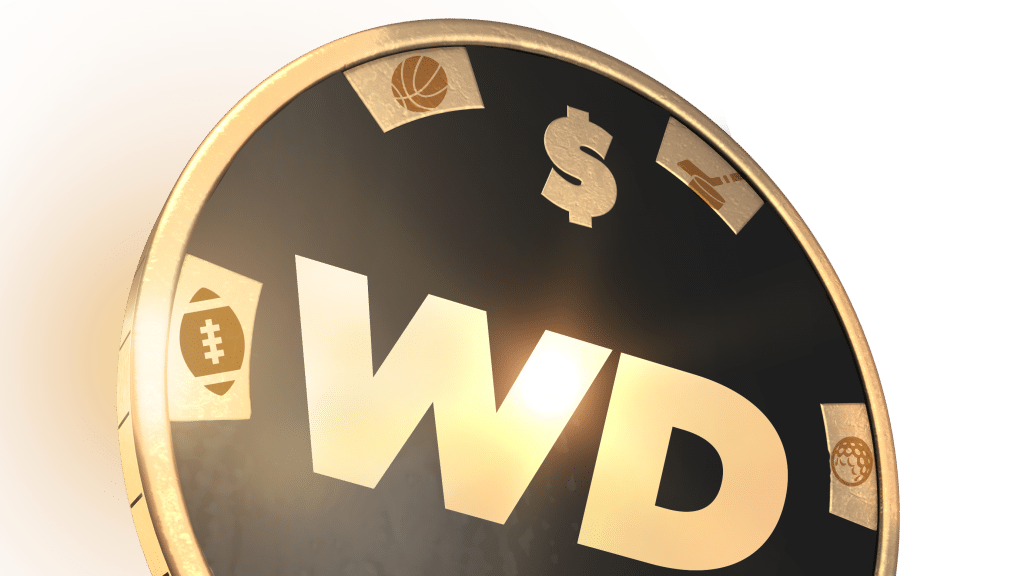 I'll be focusing on my core and GPP plays for 12/2 DFS NBA for each position along with my favorite value plays.
With NBA DFS, you need to stay locked in the final hour before lock until tipoff. If you can't be engaged during that hour, we recommend avoiding the NBA slate. Starting lineups and other news is vital to being successful in NBA DFS.
My Core and Value Plays by Position:
Core Plays – PG – 12/2 DFS

Trae Young, PG, ATL
Ky Bowman, PG, GS
Dennis Smith Jr., PG, NY

I'm listing three PG's and I think Tomas Satoransky can also be considered here. With Smith Jr., he's almost a lock on both sites if Ntilikina is OUT. If he's in, I'll go Bowman and Trae Young most likely. GS and ATL are two of the worst defenses in the league and both have killer matchups. I believe Bowman will start with Green out so be on the lookout in case he doesn't start.

Core Plays – SG- 12/2 DFS

Core Play – Zach Lavine, SG, CHI

Lavine is playing at another level these past four games. He has the potential to put up a dud like he did most of the season, but I tend to ride the hot streak against a beat-up Kings team, who allow a lot of points.

Value Play – DeAndre Bembry, SG, ATL

I like this play more if Reddish is OUT. If in, you might be able to still use Bembry, especially on FD, as he's too cheap

Core Plays – SF- 12/2 DFS

Giannis Antetokounmpo, SF, MIL

Giannis faces a terrible defense and high paced Knicks team. He's my top pay up of the night. I'd love some Trae Young with him and it could happen with the value on the slate

Value Play – Justin Holiday, SF, IND

Holiday has low key been a solid DFS contributor and if JaKarr Sampson is still OUT, he could get some more minutes once again. We need some salary savers if we want Lavine, ABC, and Trae.

Core Plays – PF- 12/2 DFS

Al Horford, PF, PHI
Eric Paschall, PF, GS
Dario Saric, PF, PHX

Now we get to the tough position. I'm listing three because this position is actually quite ugly tonight. I list Horford, but it's super risky with so many mouths to feed. The thing about the Utah Jazz is they defend well, but kind of struggle against the SF and PF position. Tobias Harris could be sneaky, but with PF being a crapshoot, I'd lean Paschall and Saric since they are way cheaper and have better matchups. I don't hate Horford play though so I think it could work out.

Core Plays – C- 12/2 DFS

Lock Value Play – Robin Lopez, C, MIL

Brook Lopez is doubtful and he's still a minimum salary on FD. Don't hesitate to lock him in on both sites. If I had done it, I'd have a live final ticket for NBA L
Check out my author page right here!