11/7 DFS and Betting Winners: Our Founder and CEO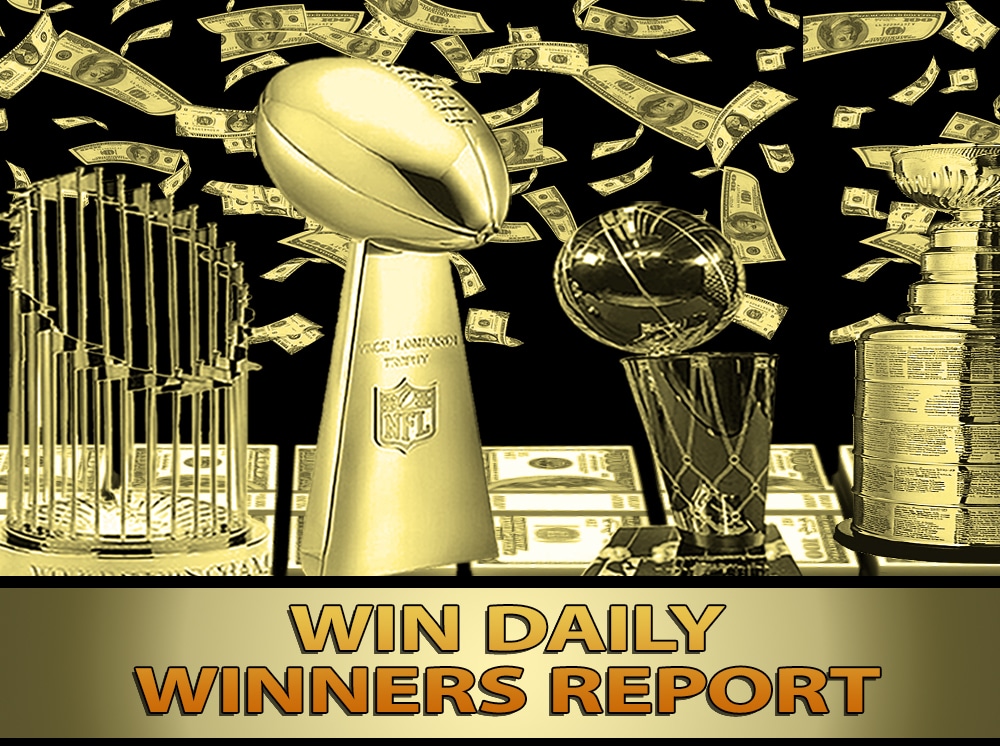 A flash back at some of the best performances from the Wednesday slate plus their outlooks for the remainder of the season. All that and more on the 11/7 DFS and Betting review and look ahead.
Sign up NOW for WIN DAILY Gold right here! DFS Pro Cheat Sheets, projections, wagering info, 24/7 expert chats with our DFS Pros and more!
11/7 Win Daily DFS Winner: Win Daily's Jason Mezrahi
Our founder Jason Mezrahi had a solid night in NBA DFS with this tournament. Every single lineup that Jason submitted for this tournament, he was in the green on. Listen to him on SiriusXM Fantasy Sports Radio and follow him into the green. Become a Premium member to get DFS cheatsheets, articles and access to Jason in our Slack chat as well as a myriad of other rewards.
11/7 DFS Winner: Tony Snell
Tony Snell had a historic performance last night against the New York Knicks. He finished with 24 points, one rebound, two assists and a steal. Snell went 9-for-9 from the field, including 6-for-6 from beyond the arc. He became the sixth player in NBA history with a perfect shooting game (minimum of six three-point attempts).
Outlook for the rest of the season: Snell isn't going to have games with this much production often. Even with this game, he is averaging 10 points, 1.5 rebounds and two assists. There isn't enough production when there are other valuable small forwards in the league. Expect Snell to not have much NBA DFS value with limited touches once Derrick Rose, Blake Griffin and Reggie Jackson all return from injuries.
11/6 Win Daily DFS Winner: Cash with the Flash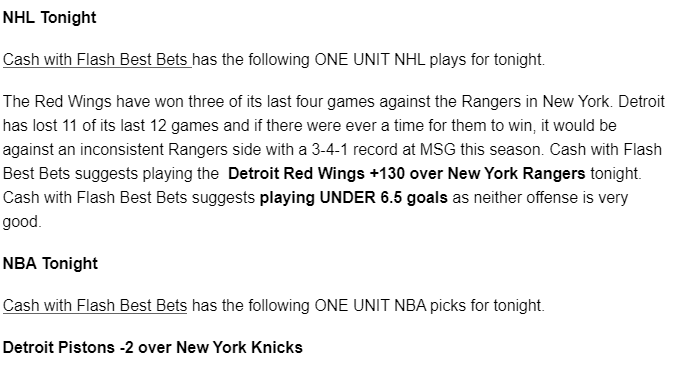 Here is a snippet from yesterday's Cash with the Flash article written by Phil Naessens. The Detroit Red Wings ended up losing, but the under hit with six goals in the game. Also, the Pistons won convincingly against the New York Knicks. Going 2-1 on these three bets still made a profit overall. Phil has daily Premium Gold Cash with the Flash articles that make a lot of people a lot of money. Why not add yourself to that list and begin to Win Daily?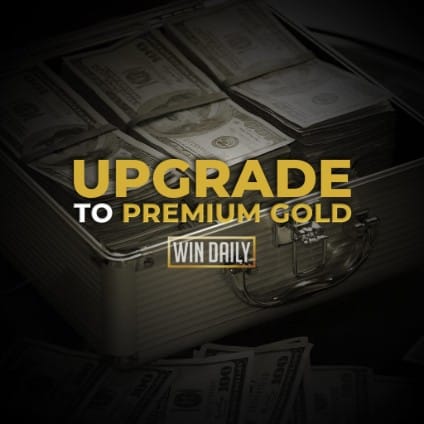 11/7 DFS Winner: Henrik Lundqvist
On a very limited NHL DFS slate, the New York Rangers had a solid game against the Detroit Red Wings. He finished with one goal allowed on 36 shots. His save percentage (.972) is the highest since February 19.
Outlook for the rest of the season: Lundqvist has not been good this season in goal for the Rangers. This was his first game without allowing multiple goals. He is now essentially splitting games in goal with Alexandar Georgiev. The role may be limited but being a veteran, he should be a value target in goal against mediocre teams.