10/22 NHL DFS – The Daily Hot Shot with JP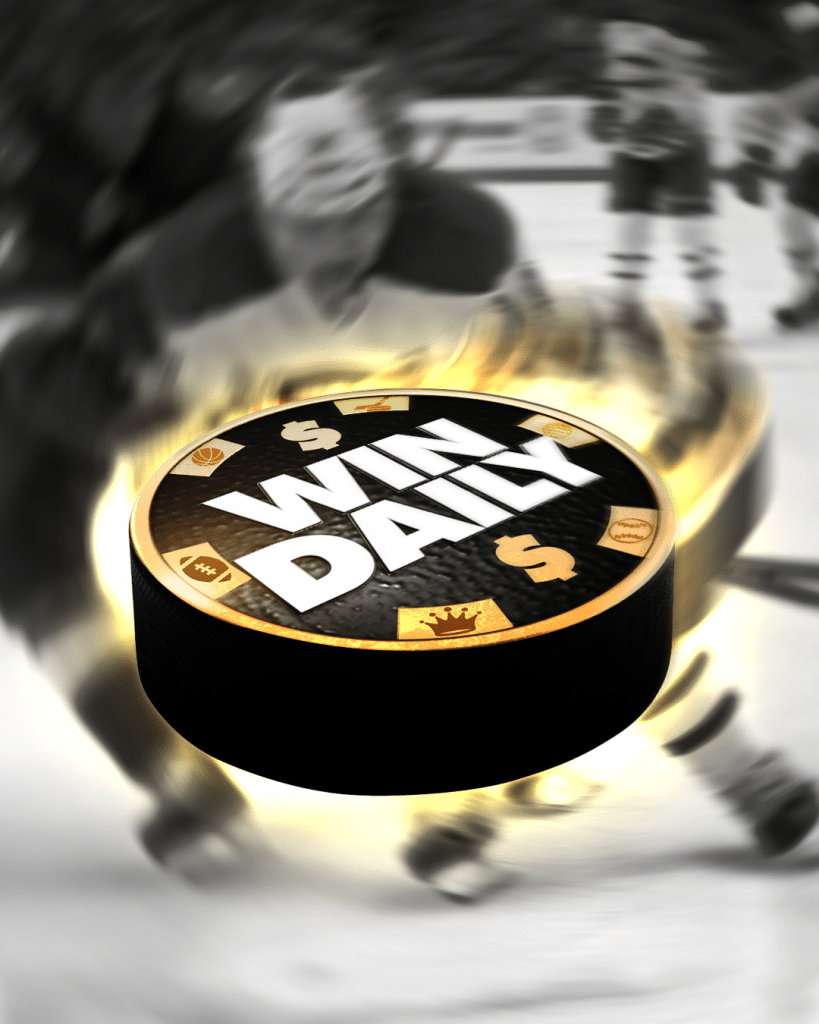 The NHL has presented us with a killer Tuesday night, ten-game slate for 10/22 NHL DFS. I will dive into my favorite 2 teams for today's 10/21 NHL DFS slate along with my favorite game stack of the night. As I mentioned in Slack yesterday, the game stack seems to be the big winners this year.
Yesterday, I focused on the Golden Knights vs. Flyers as my top game stack and it actually worked well, but it was the wrong side of a blowout. If you stacked the game, you should have still cashed out, especially focusing on the PP2 for the Golden Knights.
The players in bold are my favorite plays of the night.
Sign up NOW for WIN DAILY Premium Gold right here! DFS Pro Cheat Sheets, projections, wagering info, 24/7 expert chats with our DFS Pros and more!
10/22 NHL DFS Favorite Teams to Target:
Winnipeg Jets (3.5 goal total for tonight) – In 2019, the target for NHL DFS this season is teams against the Los Angeles Kings. The target for goaltenders to use is also the goalie that is facing off against the L.A. Kings. The Kings take a lot of shots and not many squeak by so I'm high on Hellebuyck if he plays. I'm also targeting the bad defense of the Kings so I'll use the Jets PP1 as a top stack today.
10/22 NHL DFS Players to Target on the Jets:
PP1

Mark Scheifele, C, WPG – FD : $7,700; DK : $ 7,100

Patrik Laine, W, WPG – FD: $7,700; DK : $7,000

Blake Wheeler, W, WPG – FD : $7,100; DK : $5,600

Josh Morrissey, D, WPG – FD: $4,600; DK : $4,900

Kyle Connor, W, WPG – FD: $6,000; DK : $5,600
Calgary Flames vs. Washington Capitals (Almost a 7 goal total) – I guess I have a knack for liking the late games tonight. This is actually not my absolute favorite stack tonight, but I'm targeting both teams as key stacks. Both teams play at a high pace and both teams haven't been play much defense this year. On top of all that, they are two of the best offenses. I do like Calgary PP2 as a salary saver for tonight as well. John Carlson is on fire and ride his hot streak!
10/22 NHL DFS Players to Target on the Capitals:
PP1 for Capitals

Evgeny Kuznetsov, C, WAS – FD : $7,600; DK: $5,500

Alex Ovechkin, W, WAS – FD: $8600; DK: $7,800

John Carlson, D, TOR – FD : $7,100; DK: $7,100

T.J. Oshie, W, TOR – FD : $6,600; DK: $5,800

Nicklas Backstrom, W, TOR – FD : $6,300; DK: $6,100

PP2 for Capitals

Jakub Vrana, W, WAS – FD : $4,800; DK: $4,300
Tom Wilson, W, WAS – FD : $4,700; DK: $4,500
Lars Eller, C, WAS – FD : $4,500; DK: $3,700
Dmitry Orlov, D, WAS – FD : $4,200; DK: $3,900

PP2 for Flames – Salary Saver and Core Play

T.J. Brodie, D, CGY – FD : $3,800; DK: $3,100

Rasmus Andersson, D, CGY – FD : $4,000; DK: $3,200

Derek Ryan, C, CGY – FD : $3,800; DK: $3,400

Sam Bennett, W , CGY – FD : $3,700; DK: $2,700

Milan Lucic, W, CGY – FD : $3,500; DK: $2,600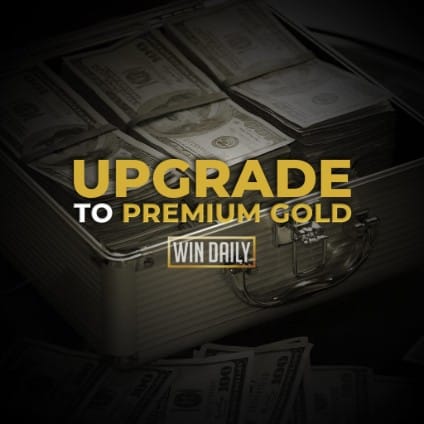 10/22 NHL DFS Favorite Game Stack:
Florida Panthers vs. Pittsburgh Penguins – I'm not biased. Hear me out! I don't think this game stack will be top owned, but both teams are scoring a lot of goals and playing mediocre defense. I do like the Flames vs. Capitals game as a game stack, but this is the better GPP stack given the Florida Panthers salary right now. Aleksander Barkov is one of the best hockey players in the league and hasn't scored yet and is priced very low. The Penguins rank middle of the pack on defense and I expect a shootout tonight. I watch the Panthers every night as I'm a huge fan so I might be bias, but I believe that this is a solid stack on both sides. Pittsburgh is super expensive, especially their PP1, but I'll target this side in a few tournaments
10/22 NHL DFS Players to Target on my Favorite Game Stack:
PP1 for FLA – DK ONLY

Aleksander Barkov, C, FLA – DK: $5,500

Mike Hoffman, W, FLA – DK : $6,400

Jonathan Huberdeau, W, FLA – DK : $5,900

Evgenii Dadonov, W, FLA – DK : $6,000

Keith Yandle, D, FLA – DK : $4,500– I like the salary on FanDuel as well

PP2 for FLA – Core Stack on FD

Vincent Trochek, C, FLA – FD: $6,500

Brett Connolly, W, FLA – FD : $4,500

Denis Malgin, W, FLA – FD : $3,500

Frank Vatrano, W, FLA – FD : $3,300

Aaron Ekblad, D, FLA – FD : $4,500

PP1 for PIT

Sidney Crosby, C, PIT – FD : $8,700 ; DK : $7,700

Jake Guentzel, W, PIT – FD : $7,600 ; DK : $6,800

Kris Letang, D, PIT – FD : $6,800 ; DK : $6,500

Patric Hornqvist, W, PIT – FD : $5,900 ; DK : $5,700

Justin Schultz, D, PIT – FD : $4,300 – Core Play ; DK : $6,000
10/21 NHL DFS Goalies to Target
Connor Hellebuyck, G, WPG – FD : $7,700; DK : $8,300 – Love on FanDuel
Alexandar Georgiev, G, NYR – FD : $7,500; DK : $8,000
Pekka Rinne, G, NSH – FD : $8,700; DK : $8,400
Jacob Markstrom – DK : $7,300 – Love on DraftKings